Anna Loves
Our friends at the cool blog Madison Plus reported back to us about their amazing experience as media sponsors at The Curvy Revolution in Las Vegas last weekend.
The weekend was packed with activities from work-shops to fashion shows, discussion panels to a modeling competition.
While hanging poolside at Planet Hollywood, the gals from Madison Plus staged an impromptu fashion shoot with plus models, Kelsey Arif and Anne-Sophie– complete with Anna Scholz pieces from the designer's latest Spring-Summer 2011 collection. How amazing do they look? (The sunshine in Vegas is looking pretty good to us in rainy London Anna Scholz HQ right about now too.)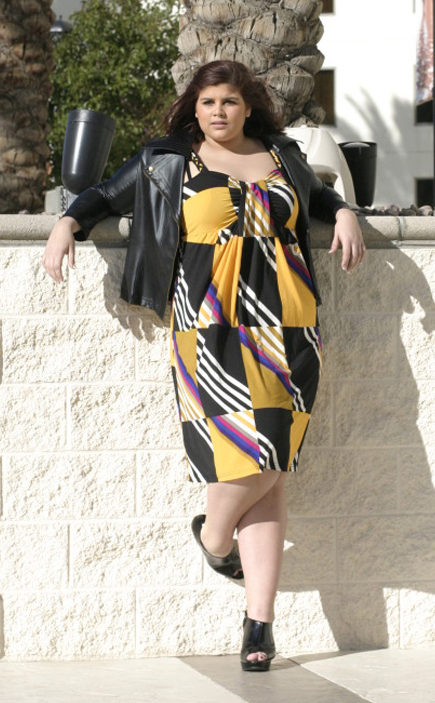 Kelsey Arif was the winner of the model search held by UK website Plus-Size-Tall.com and Ann-Sophie won the search held by French website Ma-Grande-Taille.com.
Check out Madison Plus for their expert shop-the-look tips with Anna's pieces.