Anna Loves
Every once in a while, we like to share with you the websites that are currently tickling our fancies or funny bones. Hope you'll enjoy them too!
Both Kate and Liz like Matt Stuart's photos: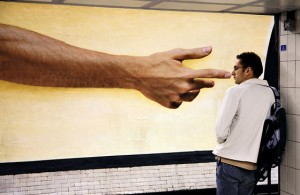 Penny loves the art of Dan Baldwin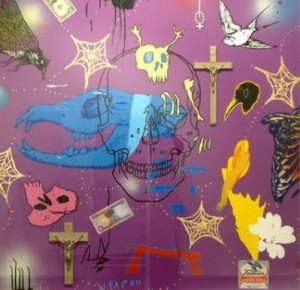 Darren likes the "eclectic mix of design, photography and odd-ball stuff" of the Pocko website.  The site recently featured an interview with photographer Jeff Mermelstein.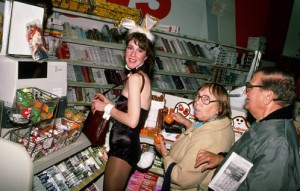 Winnie had a good chuckle at the pix on Sketchy Bunnies (perhaps the lady above should submit her photo?):