Anna Loves
The Times London weekly magazine recently featured some "bootylicious" photos of today's hottest plus-size supermodels alongside their greatest champion, Gary Dakin, who is the head of the plus-size division at Ford Models.
One of the many reasons top plus-size models like Crystal Renn, Ashley Graham and Marquita Pring love working with Gary Dakin so much is that he has helped them to embrace themselves as they are. "We're not saying, 'What's your hip measurement?' We're like, 'You gained a pound. You look great,'" Dakin tells The Times.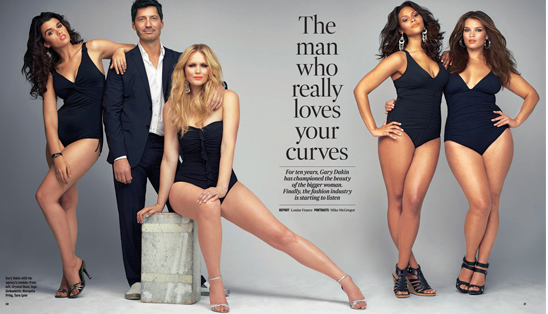 Dakin guesses that the public's dissatisfaction really started to affect the industry last year. "I think people got fed up with seeing a rash of unhealthy women and the industry reacted to the unhealthy press they were getting," he says.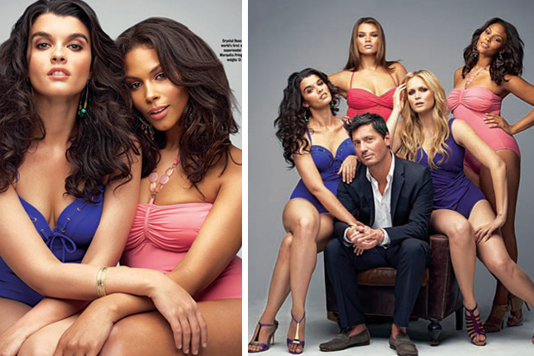 The next hurdle, many believe, is for plus-size models to be on a par with "straight-size" models– for all the talk of size to calm down. "We are all models," says Crystal Renn. "Beautiful girls are beautiful girls. Size should not matter. Look in the street and there are all kinds of shapes and sizes. Why are we here? To get people to shop and feel good about themselves. Showhow that has been forgotten."