Anna Loves
Last weekend, my wife, Sharon, and I attended the inaugural Plus London fashion blogger event. It was a great opportunity for bloggers from across the UK and Europe to mingle, swap ideas and, of course, do a little shopping!
The event was co-organised by the lovely Lauren, author of Pocket Rocket, and the equally lovely Valerie, who helms Blog to Be Alive and came all the way from Belgium.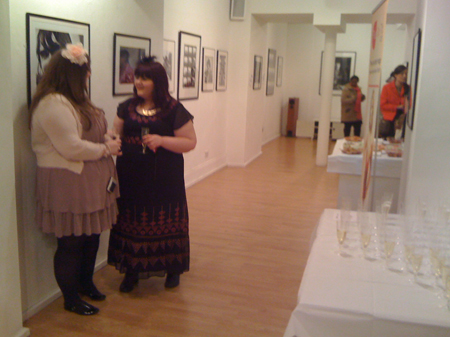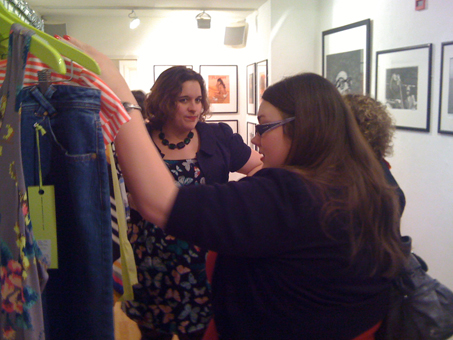 Everyone involved organised an amazing event which included shopping in the daytime and a party in the evening. During the party, the atmosphere was buzzing, the opinions were flying, the champagne was cold and, of course the Anna Scholz Spring-Summer 2011 collection looked smashing. Many of the women tried on Anna's latest pieces. It's always fun to see a variety of real women bring the collection to life.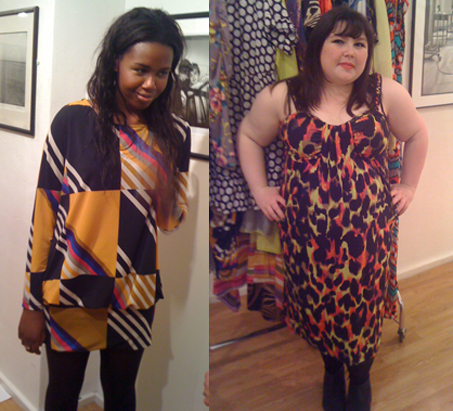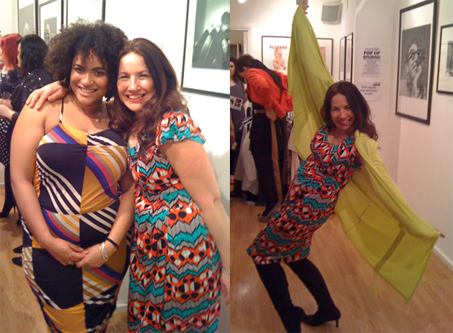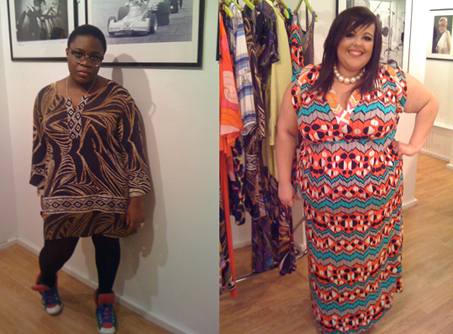 I cannot say enough what a great evening and event it was. I'm already looking forward to the next one!
Please visit the Plus London site to see all the bloggers who attended, read their blog posts about the event, and catch some more images from the evening. You'll love exploring all the blogs of the talented, creative women we met that night.