Anna Loves
A selection of pieces from Anna's Autumn-Winter 2012 collection is now available online in Salon Z on the Saks Fifth Avenue website.
We love the way the model is styled, and the video option on the website is also very nice– you can see how the garments move on the body.
We hope more and more of Anna's designs will make their way to our friends "across the pond"!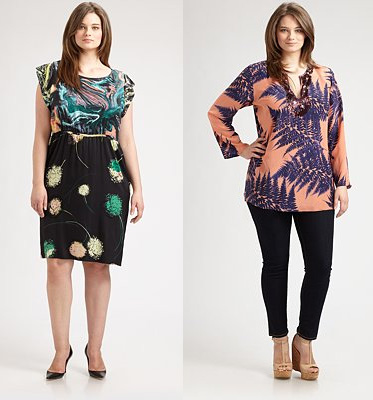 Tell us what you think!