Fashion
Anna Scholz is thrilled to be a part of the upcoming British Plus Size Fashion Weekend–being held on the 15th and 16th of February.

The event was created by Trapped in a Skinny World (the blog created by Remi Ray) and Evolve International Media Ltd (the lifestyle brand owned by Rianne Ward) to celebrate the curves of the UK and Europe alongside London Fashion Week.
Anna will be participating in a press conference, a panel discussion and a catwalk show featuring pieces from her Spring-Summer 2013 collection and (much in exclusive advance!) her Autumn-Winter 2013 collection.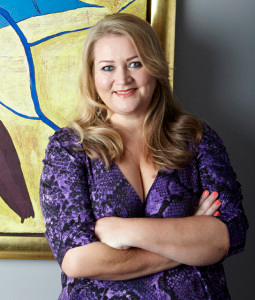 "We aim to ENHANCE, EDUCATE, EMPOWER and SUPPORT the UK plus-size industry," say the event's organisers, "by connecting the dots between the retailers, designers and consumers."
Stay tuned….we'll fill you in on all the glamorous details!