Fashion
"Just wanted to let you know that I received this morning my Anna Scholz order," Karen wrote us "… And I think it's fabulous!"
She said she was going to wear it to the opening of a new bar in Antwerp and was anticipating many compliments!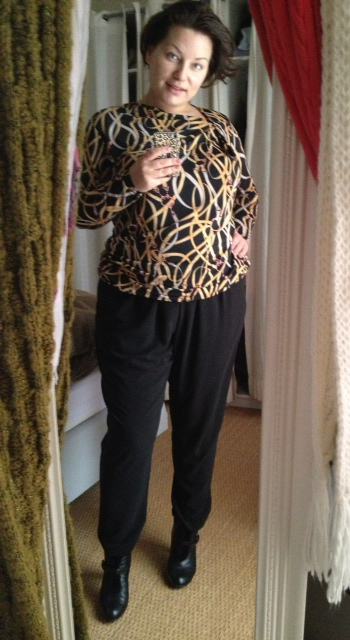 Karen has won a £100 shopping voucher for use on www.annascholz.com!
Customers: we invite you to submit your photos now for the photo contest for the next month. Send us snaps of you in your favourite Anna Scholz looks for publication on our blog, and you'll be entered to win a £100 online shopping voucher. Whether you're out on the town or just hanging out, we'd love to see how you lend your personal flavour to Anna's clothes.

Just e-mail your photo to [email protected]