Anna Loves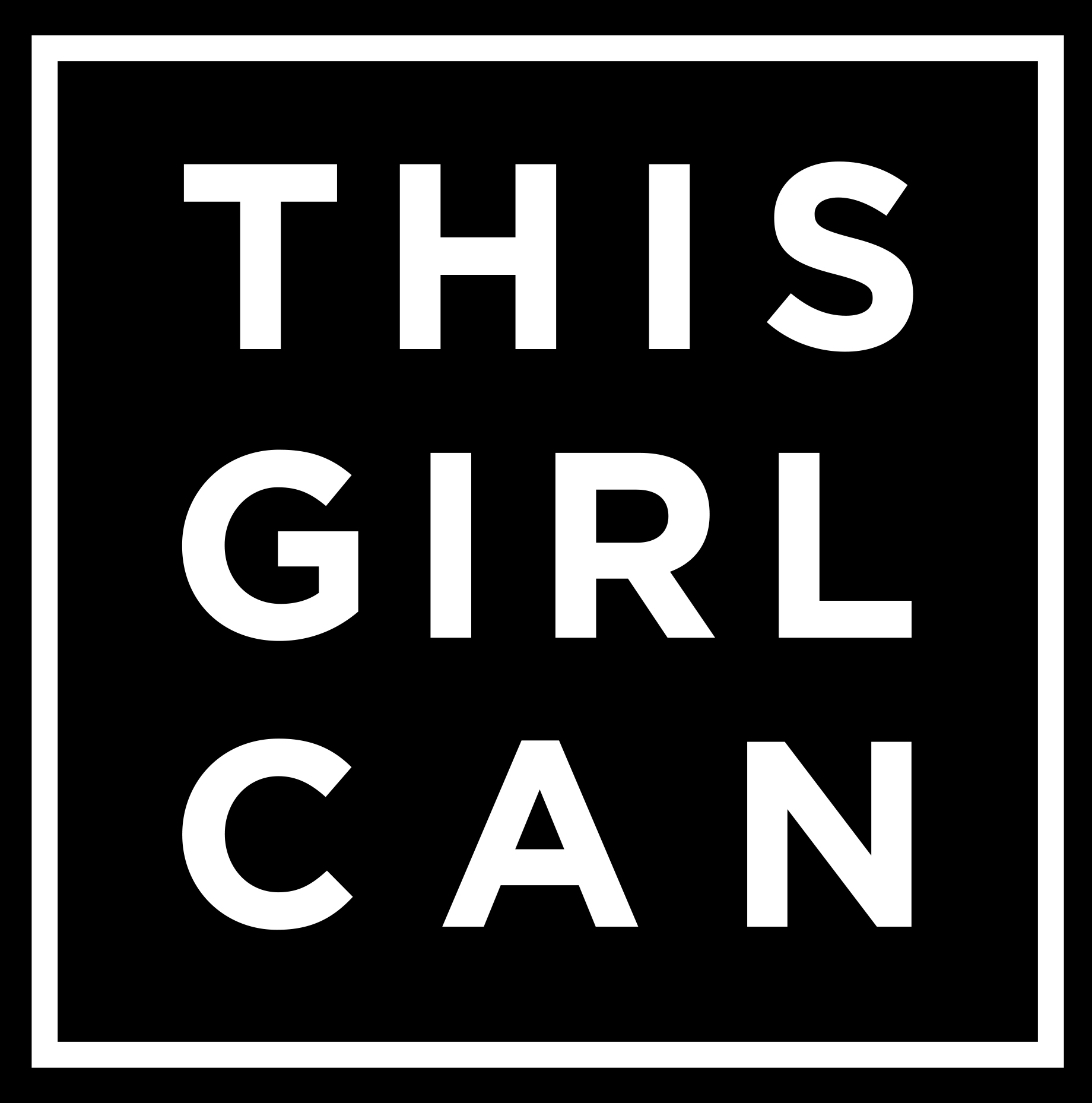 Sport England has created a national campaign entitled 'This Girl Can', which celebrates active women of all shapes, sizes, abilities and ethnicity. These women are doing their thing no matter how well they do it, how they look or even how red and sweaty their faces get.
This inspiring campaign is here to hopefully encourage women to wiggle and jiggle, move, and prove that the fear of judgement is a barrier that can be overcome.
It is refreshing to see an advert that is aimed at women, to encourage them to get active and fit for all the right reasons instead of trying to alter their body image dramatically and dangerously. The video below is inspirational, motivational and representative of every girl that is active up and down the UK. Its aim is not just about weight loss or crazy dieting techniques- as it proves , it's about sweating it out, exercising without judgement and having fun with it whilst getting strong and fit.
The video was only published on 12 January and it's already had over 2 million views on YouTube proving just how powerful this message really is.
Any woman can set her own goals and challenge herself whether her thing is Zumba, Netball, Running or Yoga. We believe, as well as This Girl Can that it's about having fun and maintaining a positive and healthy attitude towards sport and your body image. Nothing should ever be about how to simply achieve a narrow beauty standard that is classed as the norm in today's society. It finally seems like more people in positions of influence and power are realising this. We fully support this brilliant campaign and can't wait to see more.