Anna Loves
Anna breaks the rules and adds a touch of modern colour to Autumn/Winter. The clothes strike out, in easy silhouettes and bursts of colour. Prints go optical, shapes remain simple and colour is vibrant and exciting. It's a jungle out there with our popping leopard swing corset dress, seductive snake cowl neck dress, and botanical printed skirt taking centre stage. In bright fun colours and signature styles Anna ensures that you will stand out and get noticed.
We interviewed the amazing social media queen and editorial fashion star Felicity Hayward on the set of the AW15 Look Book photo shoot. Check out her answers below.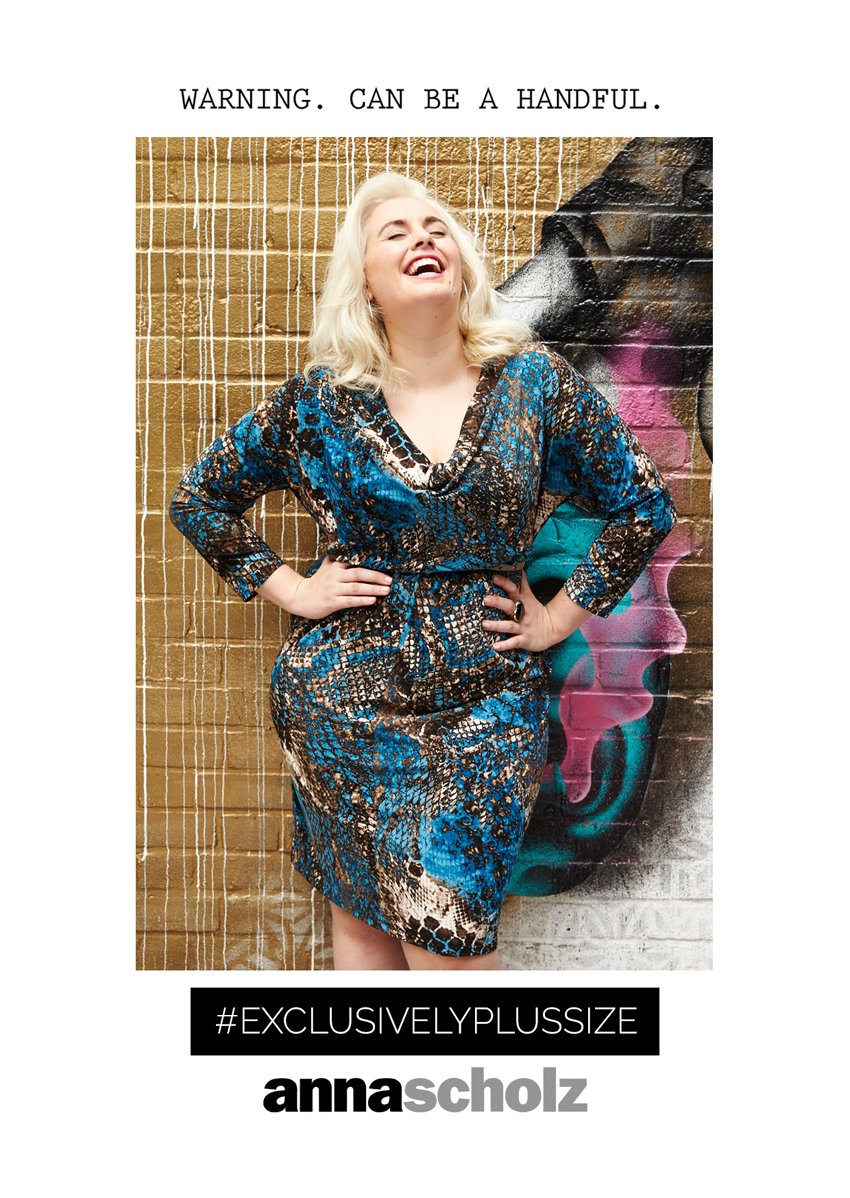 We have a slight crush on your Instagram account – we just love your style! What would you suggest makes an interesting Instagram profile?
I think it's mainly about the colour, fun and interaction!

If you were a super hero what powers would you have?
and what would your hero name be?
and what outfit would you wear?
I would be called female trouble, I could turn water into piña coladas and I would be wearing a glittery pink catsuit.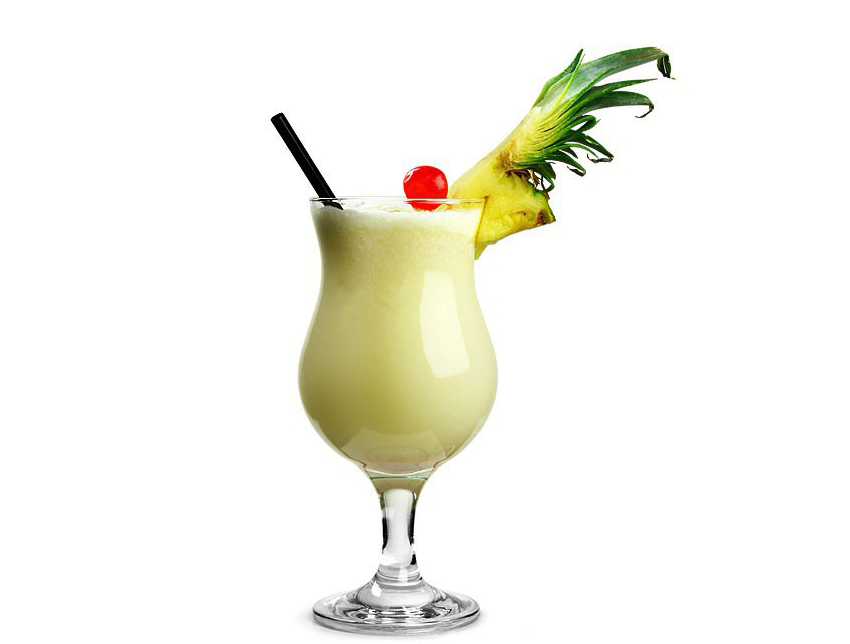 What's your favourite boyband/girlband?
Spice Girls. Girl Power!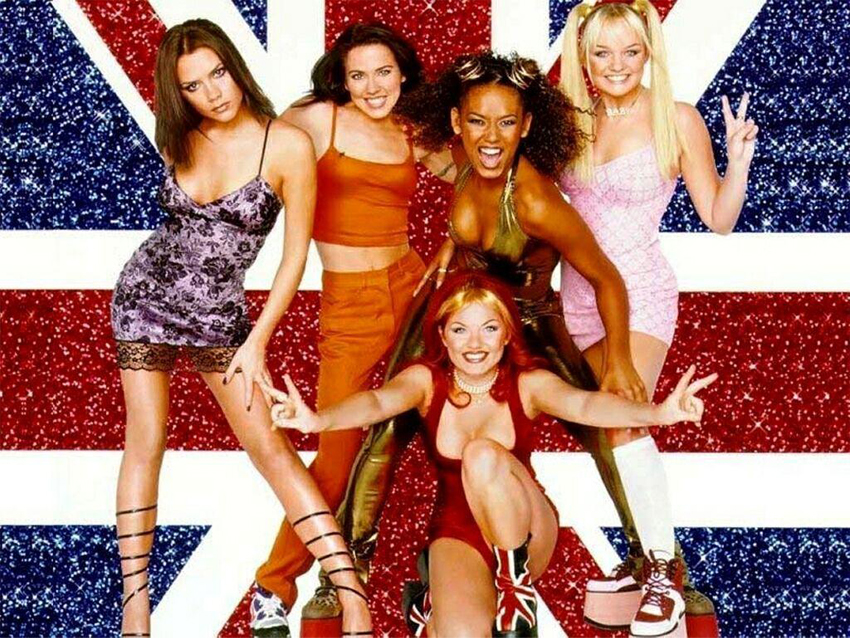 Who would play you in a movie?
All my favourites are dead, so I'd have to say Dolly Parton
Who was better, Marilyn or Audrey? (Anna Nicole Smith)
I can't believe you've made me choose, but as I'm shooting Anna Scholz I will say Anna Nicole Smith.
What's your favourite zoo animal?
Lion
How many pairs of shoes do you own?
Easily 50 plus
If you could live anywhere, where would that be?
Palm Springs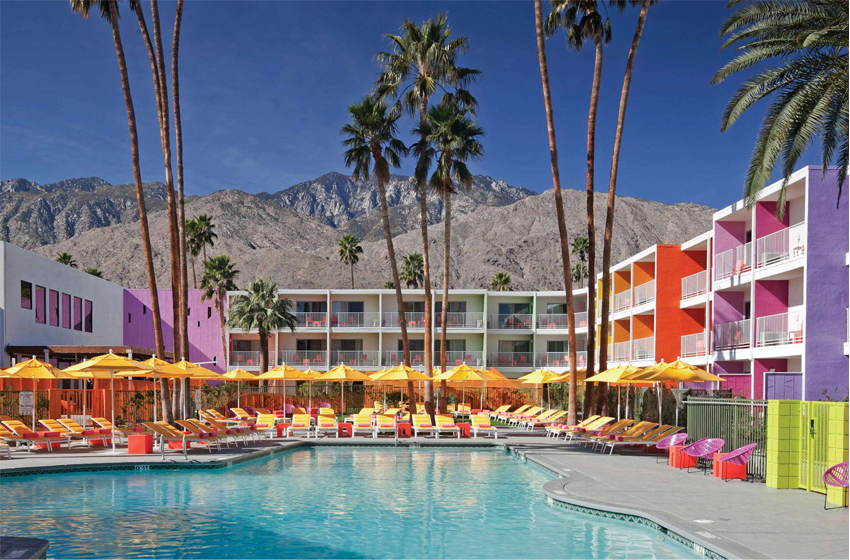 What's the most unusual conversation you've ever had?
I'm not sure that would be appropriate haha for your readers to read.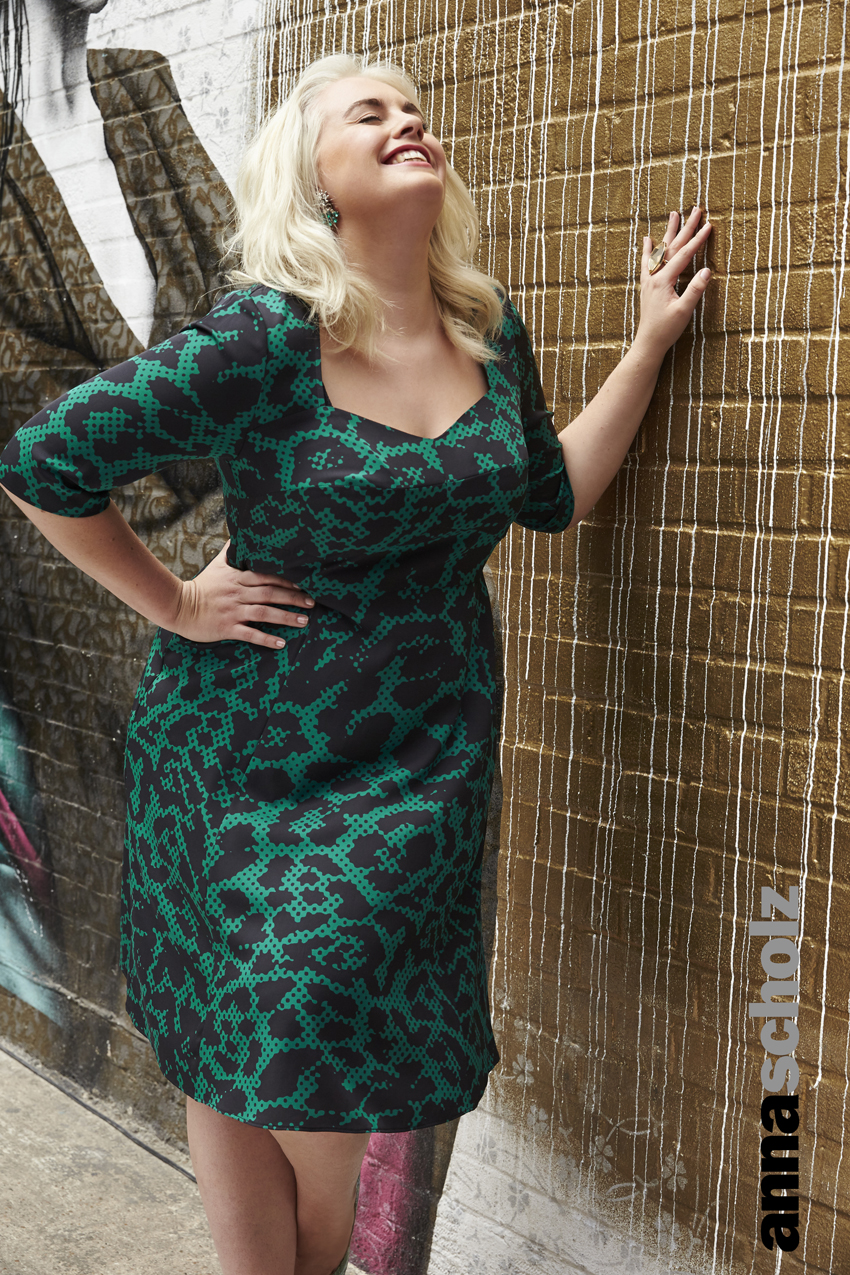 If you could change one thing in the world, what would it be?
World peace