Anna Loves
Whilst refurbishing my house I have found a new favourite but ever so time-consuming pastime.Shopping for home interiors… especially the fun bits like wallpaper ,I came across this website gem.
I have ordered Kadmos in dark grey for my guest WC for that padded cell look.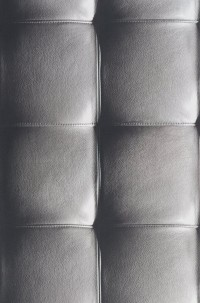 Once the house is completed I will post some pictures so that you can see the finished article.
Love
Anna x