Anna Loves
We're very excited to offer you the expert style advice of Michaela Jedinak, founder of the Joy of Clothes style website which is packed full of tips on how to dress for your specific body shape, size or colouring.
This week, Michaela walks us through Anna's latest Cream Tea capsule collection and shows us which pieces work best for us.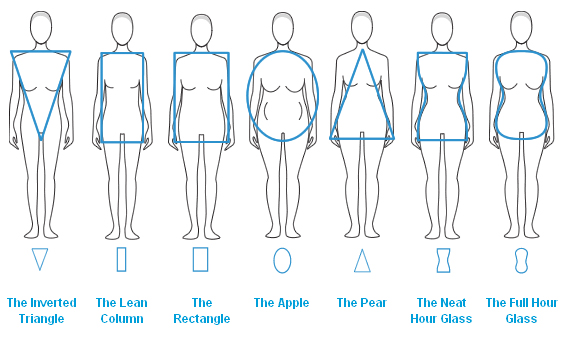 When it comes to looking good, it's not your size or shape that matters, it's the fit of your clothes.  When choosing clothes, your aim is to create the illusion of having a balanced body. You know you have got the right fit when the garment follows your body shape by creating visual balance at the right places — by highlighting your best features and minimizing the less good ones.