Anna Loves
The navabi online shop consistently looks slick and stylish. navabi has been stocking Anna's collections for several seasons now, and we always love the way the models are styled on the site.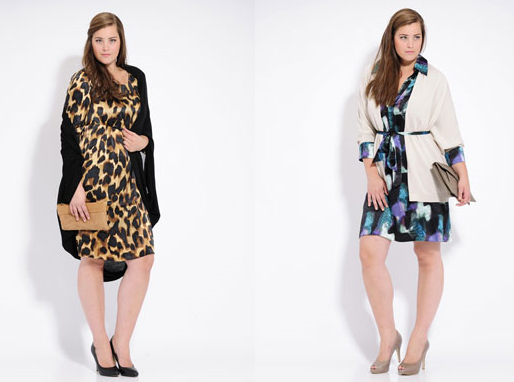 This season, navabi has a lovely online magazine full of fashion advice and inspiration for the upcoming months. The website offers up hot looks from the latest trends such as florals, pastels, outdoor looks and  "Boho Chic". We love how they've presented Anna's latest collection too. They've incorporated Anna's Black Label campaign photography beautifully into their Swinging Sixties trend.
See more of the online magazine and shop the website!