Anna Loves
Anna strikes a number of seductive poses the latest issue of the online magazine Volup2. Velvet D'Amour, the magazine's Editor, Creator, Art Director and Photographer, has bestowed the theme of "Grace" upon this latest issue.
Herself a former plus-size model, Anna shows that she still has that chameleon-like ability to work any number of different looks!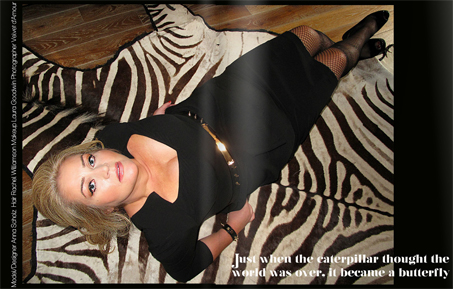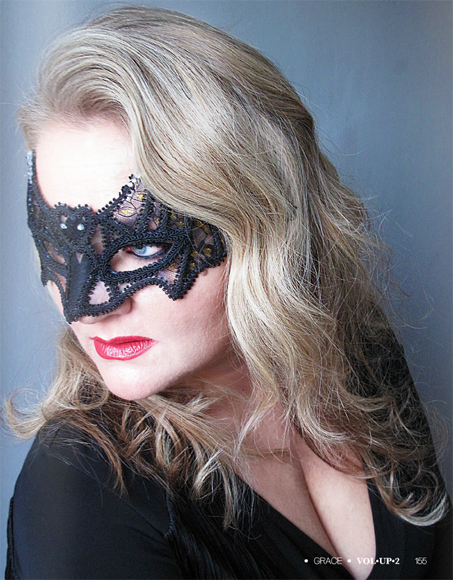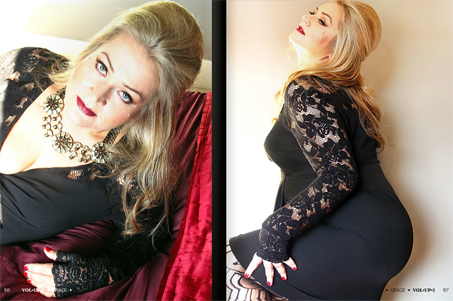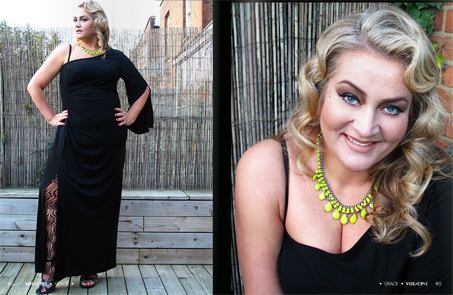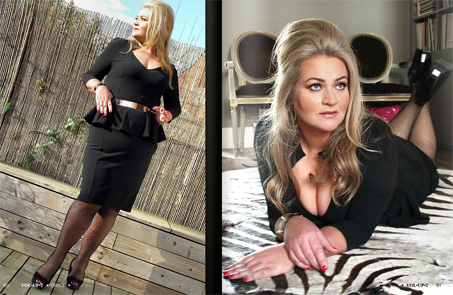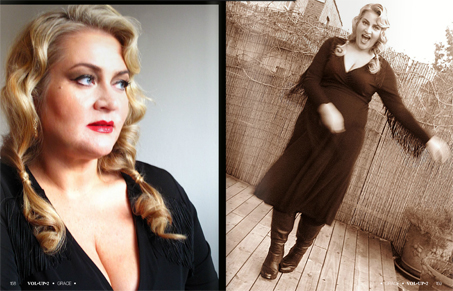 See the full issue of the latest Volup2 magazine here!