Anna Loves
Plus model Laura Goodwin is the cover girl of the latest issue of Volup2, the online magazine created by the multi-talented Velvet D'Amour. Laura also appears in an edgy spread on the inside pages.
Fans can look forward to seeing Laura on the Anna Scholz website in only a few short months. She'll be modelling pieces from the upcoming Autumn-Winter 2013 collection for Anna's web shop.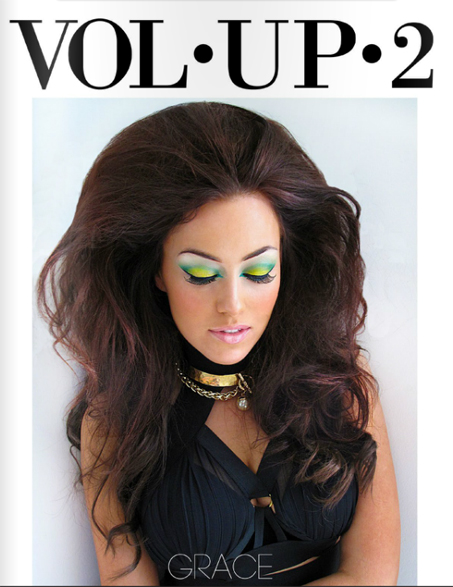 So you'll definitely want to watch Anna's website for Laura's appearance this autumn — she looks great!