Anna Loves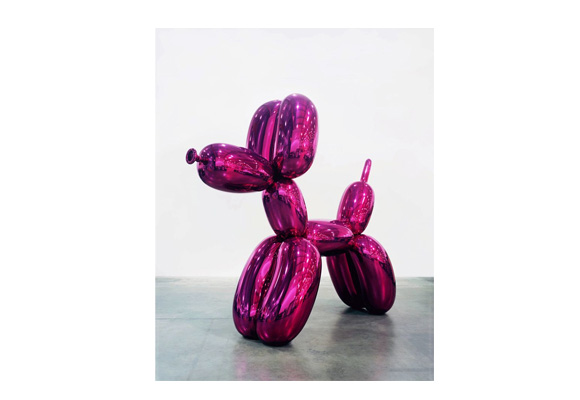 Introduce some culture and art in to your 2015 by visiting our top exhibitions for the up and coming year. Based around the world and the UK, we hope you enjoy our favourite 6.
The Bowes Museum, County Durham, 11 July-25 October
"Fashion fades, style is eternal" said Yves Saint Laurent, and this exhibition is a perfect example of just that. YSL has been dressing women since the 1950s, and this exhibition is a fine collection of his work and the influences behind it, including over 5,000 items and 15,000 drawings, notes and accessories.
Somerset House, London, 27 Nov – 15 March
One of the most important photographers the fashion world has produced, Bordin made photography an art form in its own right, not just a way to present a brand or item. His exhibition includes over 100 of his key works including works-in-progress, notebooks, paintings and short films.
Alexander McQueen – Savage Beauty
The V&A, London – 14 March – 19 July
Alexander McQueen was one of the most influential designers of his generation and his influence on the fashion industry is not to be understated. This V&A exhibition has already been extended due to demand as it is one of the most popular it has ever hosted, so don't miss out!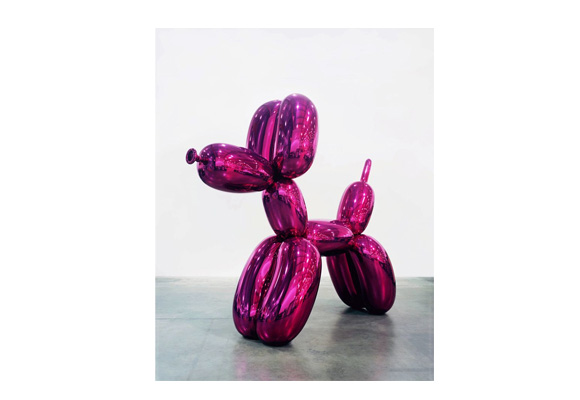 The Pompidou Centre, Paris – 26 Nov 14 – 27 April 15
There is a reason Jeff Koons is generally described as one of the USA's most controversial artists, and this collection reflecting  an amazing variety of subjects, themes, materials, intended audiences, and purposes shows why. Anna visited the exhibition herself whilst in New York and became a fan immediately .
The Palais Galliera– 7 March – 23 Aug
The Palais Galleria's celebration of the oldest French fashion company still in production is a gorgeous timeline of over 100 outfits, produced by Lanvin herself between 1909 and 1946, along with numerous accessories and sketches.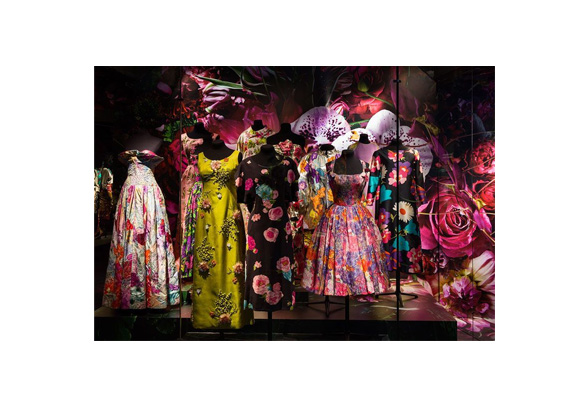 MoMu museum, Antwerp – 13 Feb – 19 July
Dries Van Noten is known for taking inspiration for his designs from anything and everything which makes for a very interesting and beautiful exhibition of the Belgian designers creations, the way he works and the themes he covers.