Anna Loves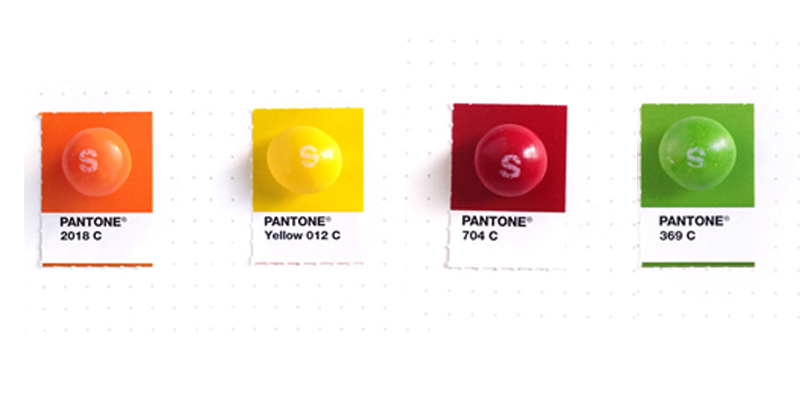 Texas-based graphic designer Inka Mathew, has created a series of images matching tiny everyday objects with their corresponding colour swatches. From ladybugs to skittles the project 'Tiny PMS Match' combines everyday items with their Pantone Matching System (PMS). The objects she uses "pique her interest and/or have special meaning."  If you're not aware Pantone is known worldwide as the standard language for color communication, from designer to manufacturer to retailer to customer. It is the colour coding system we use here to match our very own colours and patterns to.
Inka uses her i phone and natural light to snap the object placed on top of the swatch. Despite the challenges in getting the colours exactly matched, she said she has a 95-percent success rate, and since starting the project in 2014, has snapped 145 images so far.
It's recently been announced on her Tumblr that she will publishing a hardback book with previously unseen matches in Spring 2016. Until the book is released,  follow her Instagram and blog. We're excited to see what else she matches up.
All images from Inka's Tumblr