Anna Loves
The 70's retro revival is still here this season, with feminine and sophisticated muted tones and a bold mixture of textures and print. Shades of chocolate brown and mustard yellow stand out against simple clean lines and classic shapes worn by the Belgium beauty Aglae.  Outerwear embraces texture and statement that can be found in both the fabulous rose faux fur coat as well as the luxuriously thick boucle boyfriend coat.
We interviewed the amazing plus size model Aglae on the set of the AW15 Look Book photo shoot. Check out her answers below.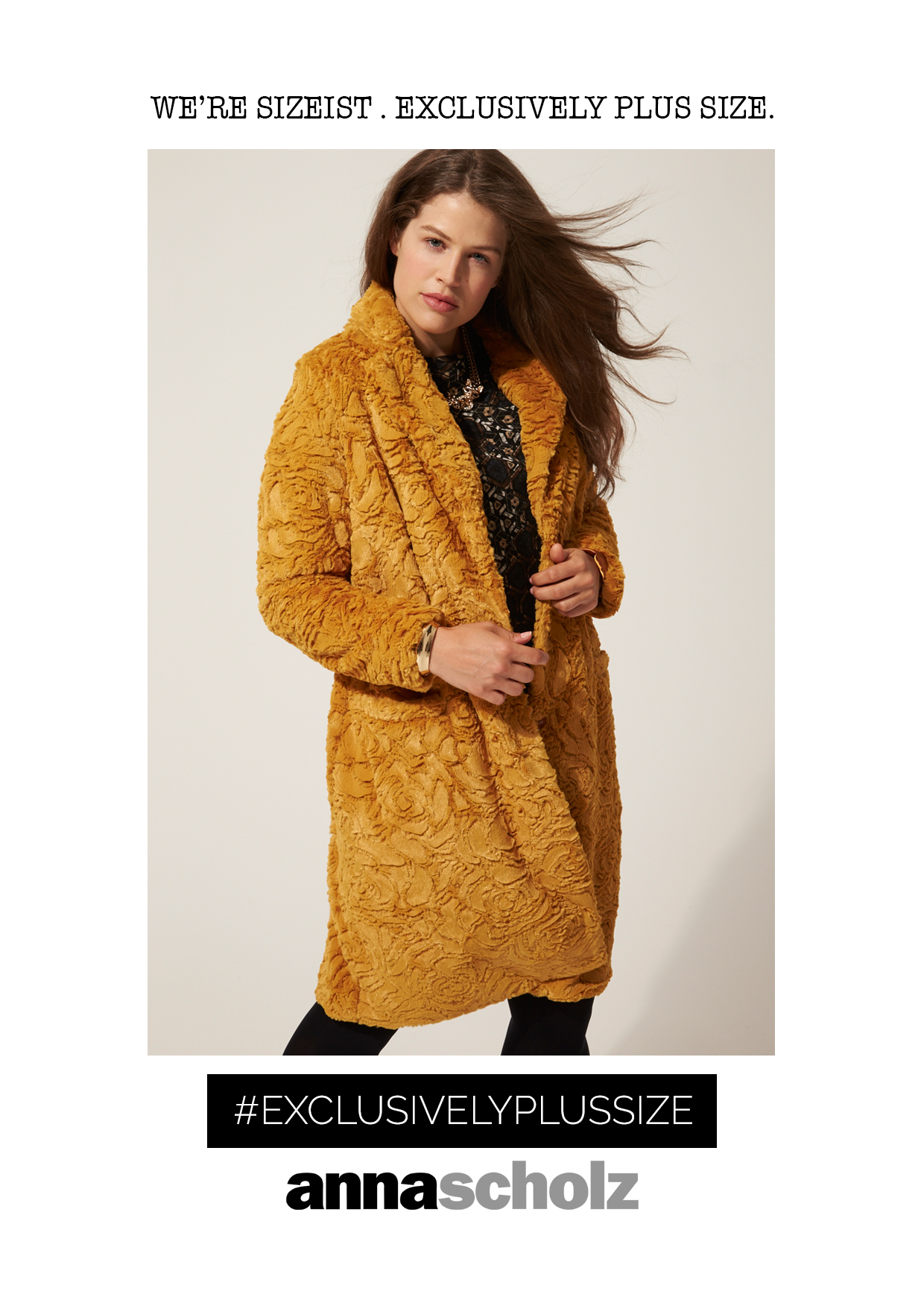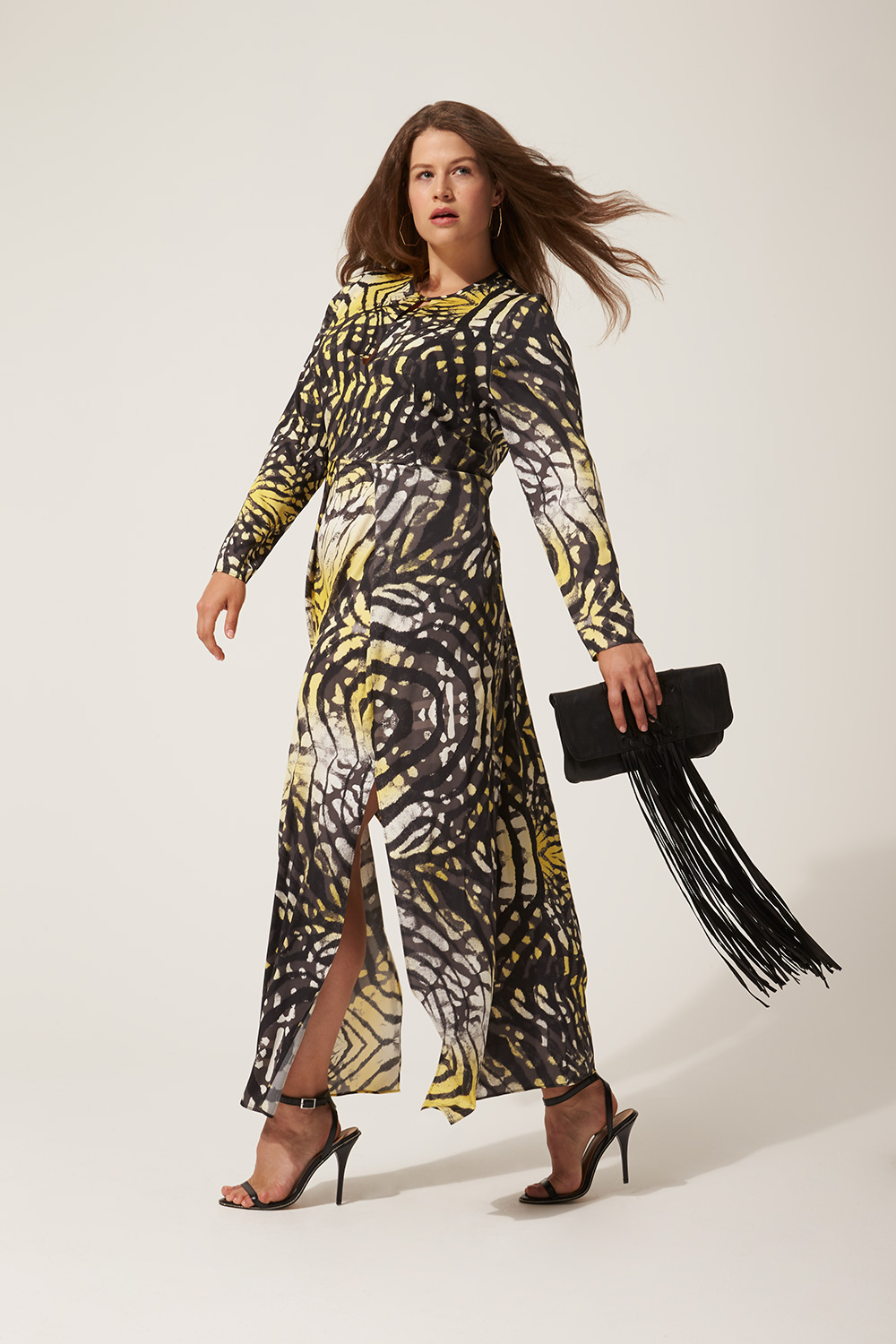 You reside in Portobello, which is a hub of creativity with many designers, photographers and film makers living there – does living in this area inspire you creatively?
Yes it really does. Walking in my neighbourhood inspires my cooking a lot (so many fantastic food shops, colourful food market) & also how I dress.
What do you miss most about Belgium?
What I miss the most about Belgium are my friends and my family of course. I also miss the delicious "croquettes aux crevettes".
Belgian waffles or a Mr Whippy?
Belgian waffle for sure! When I was a kid, I would come back from school to homemade waffles made by my mama

What makes you confident as a woman?
What makes me feel confident as a women is my brain, my strength, my smile & of course love.
Describe your perfect day in London?
My perfect day in London would be waking up with the sun, having a fab breakfast in my garden then going for some yoga. After that, going to the market and getting tons of fresh fruits and vegetables, fresh  bread and cheese and fresh meat from the butcher so that I can cook a nice romantic meal for my man while sipping on a nice glass of white wine, listening to some good music.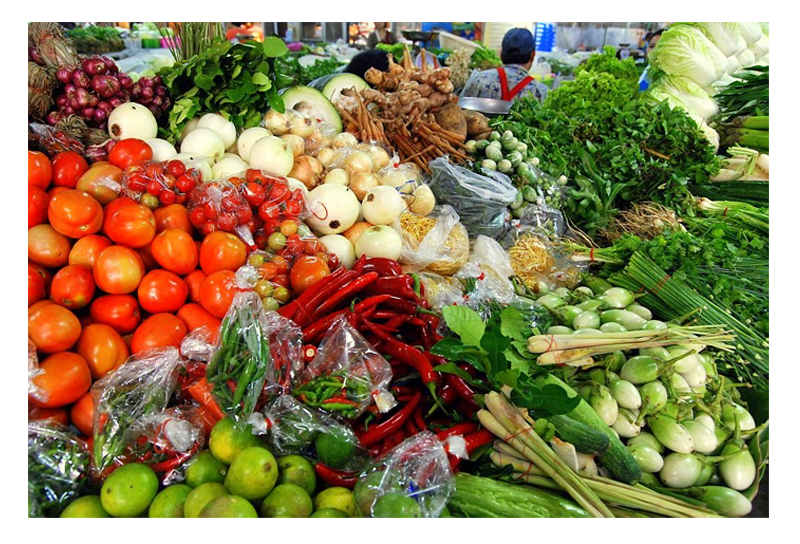 Press ups or star jumps?
I dont know what they are, but because the name sounds cool i would say star jumps!
How do you unwind after a long shoot?
I take off my shoes, take a shower and go for a nice dinner.
Where do you see yourself in five years?
Still doing what I love, modeling & buying a house with my main man.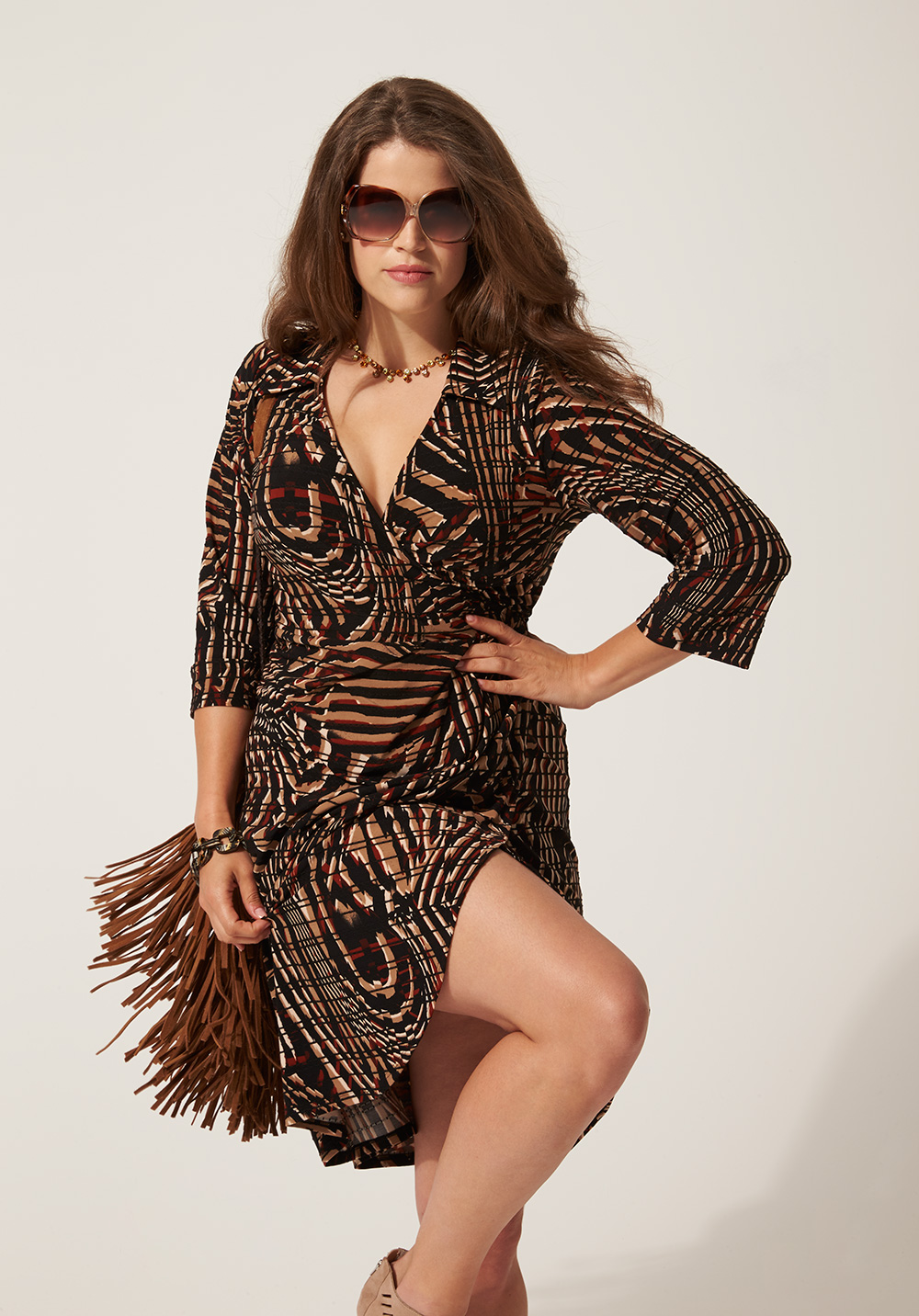 Do you support a charity and if so, which one?
I used to support the LGBT movement in NY but unfortunately i haven't done much since arriving in London in december but I definitely plan on investing some time in a charity
If you could live in any other city but London which would it be?
Probably somewhere in Australia. I have never been but is sounds like a fantastic country with many nice cities by the beach.

Keep your eyes peeled for more exciting previews from Anna Scholz AW15.