Anna Loves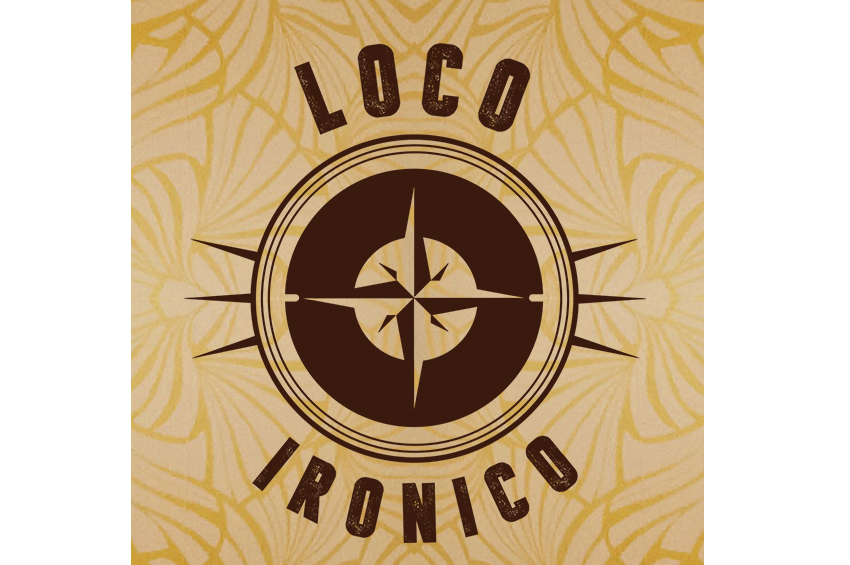 A close friend of Anna's Joe Cang is the mastered mind behind the jazz band Loco Ironico. The British singer-songwriter, along with a bunch of legendary musicians came together in a tiny Neapolitan village to create music that Joe describes as 'This is music for those with a taste for the ironic and laconic and for those who prefer whisky to tonic" Nourished by the warmth, peace and pace of village life, and soaked in southern Italian sunshine, wine and melodies the band was born.
Joe and Italian musician and composer Matteo Saggesse, created the album 'Carpe Afternoon" engineered by Jerry Boys (Buena Vista Social Club, Ali Farka Toure, Baaba Maal) and features, amongst others, Roxy Music's Phil Manzanera,Sarah Jane Morris( The Communards, Pere Ubu) Danny Cummings (Elton John, Mark Knopfler) and Steve Sidwell (Stevie Wonder, Todd Rundgren). Well known photographer Uli Weber shot the albums cover.  Joe is a London born singer, writer and multi-instrumentalist. He released his first solo album after being signed by Clive Davis to Arista records. He has toured, recorded and written with Ian Dury, Scritti Politti, Desmond Dekker, Hall and Oates, Marianne Faithfull and Aswad. Matteo Saggese was born in southern Italy, Matteo is a musician and songwriter, who has also written, arranged and produced for Phil Manzanera, Celine Don, IL Divo, Zucchero, Nina Hagen, Celentano, Alfie Boe.
The album is filled with songs of heartache and shipwreck that draw on New Orleans jazz, Cuban tango and calypso, and you can see the whole album played live at St James Theatre on 6th November 2015. Get more info through the link here.