Anna Loves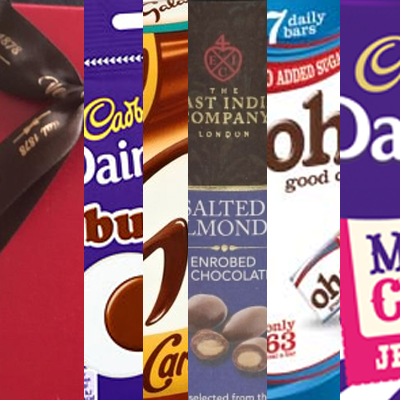 This week is the offical UK National Chocolate Week, so we decided to share our most loved chocolates with you.
Chocolate Week, one of our favourite themed weeks, celebrates the world of fine chocolate from 12th to 18th October, 2015.
The week ends with The Chocolate Show London at Olympia National Hall from 16th to 18th October, bringing the best of the industry together all under one roof.
Chocolate Week aims to promote fine flavour chocolate and the independent artisan chocolatiers that make it. The majority of the chocolate companies work in direct partnership with cocoa farmers, encouraging consumers to pay a fairer price for their chocolate.
Organised by Sylvie Douce and François Jeantet, they are the founders and organizers of the Salon du Chocolat event that happens across the world, including The Chocolate Show London.
The Chocolate Show, is expected to bring in 15,000 chocolate fans, who are expected to flock to the show to see the best UK chocolate companies exhibiting alongside exciting international brands. There will be demonstrations, talks and hands-on workshops from the UK's top chocolatiers.
Salon du Chocolat has enormous following in the chocolate industry. Created in Paris, France back in 1994, the event progressively expanded from France to international cities such as New York, Tokyo, Moscow, Beijing, Shanghai, Cairo, Salvador da Bahia, Lima, Seoul, Bologna, Zurich, Brussels, Beirut, Cologne and now London. Over 20 years, the Salon du Chocolat has organized 165 shows in 30 cities around the world, attracted 6.5 million visitors.
Take a peek at our favourite chocolate and don't forget to tweet us or comment letting us know yours (@anna_scholz).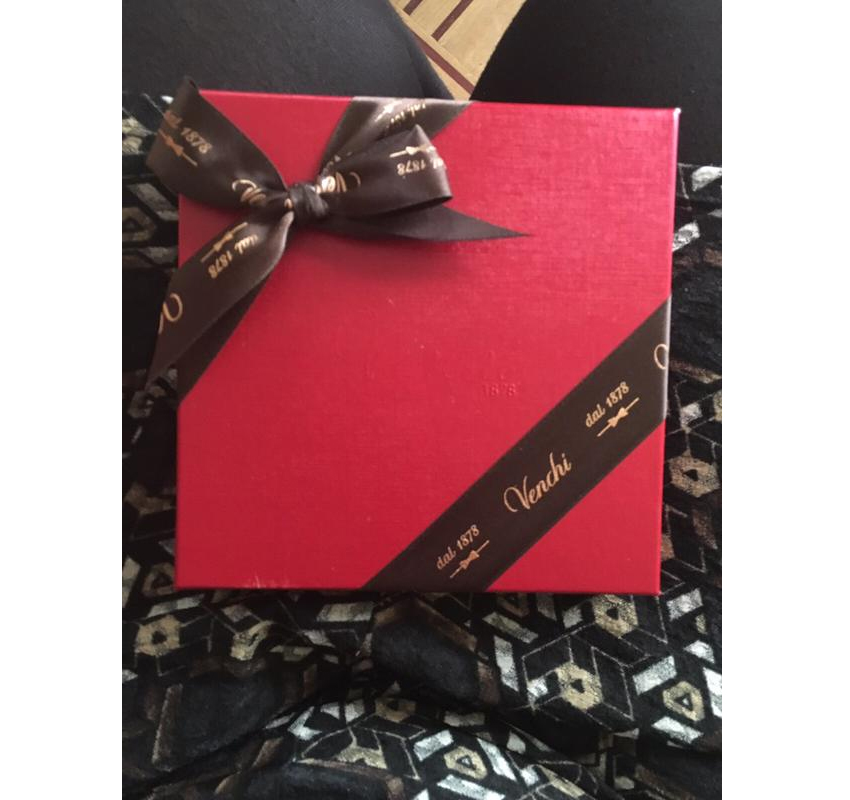 Anna
My favourite chocolates are from Venchi. I just bought some on my mini break away in Venice and they are divine!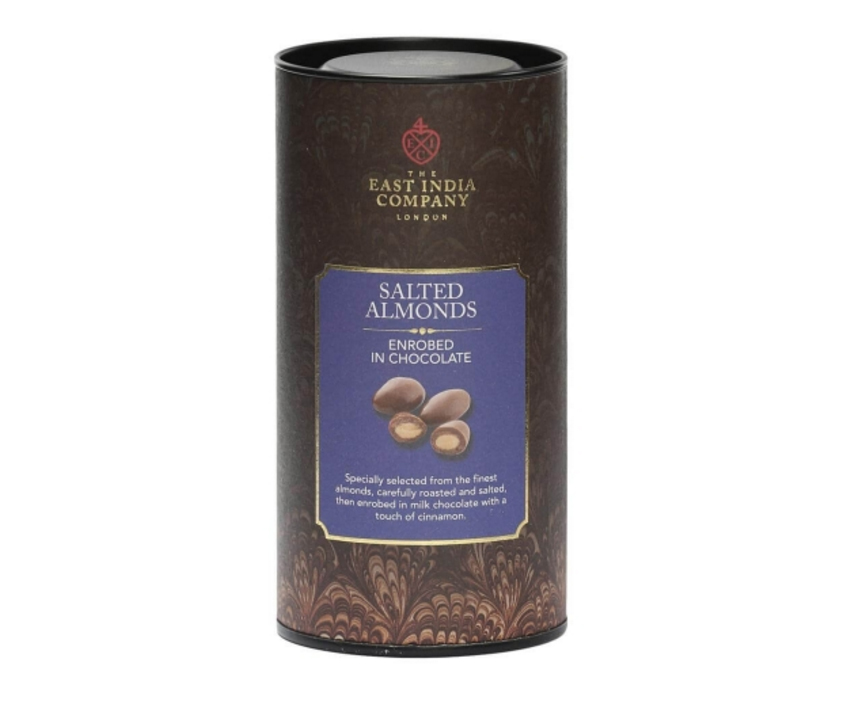 Cliff
I really like thick chocolate with a crunch to finish. I Also like the contrast with the sweet and salt with these East India Company Milk Chocolate covered almonds.
Liz
My fave is Cadburys, Marvellous creations, jelly popping candy. I love popping candy, it reminds me of growing up at school. Then you have my two fave things jelly sweeties and chocolates – it' s a winning combo! I'm one of those people who doesn't like posh chocolate haha.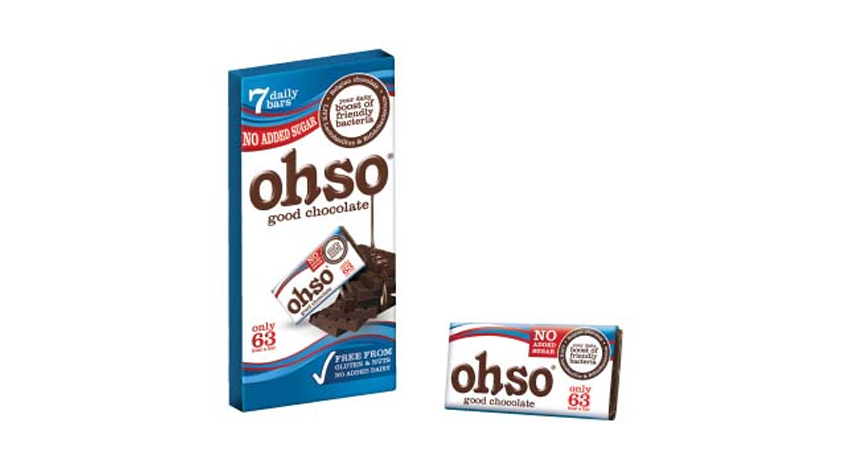 Steffie
My favourite chocolate is the no added sugar Ohso: tasty, with a daily boost of tummy-loving friendly bacteria and ideal portion size.
Darren
My favourite has to be Cadbury's Large Chocolate Buttons. You can pop them so easily in your mouth one by one or en mass! Particularly enjoyable while combining lounging on the sofa watching The Good Wife, House of DVF or Fashion Police… and working your way through an entire bag…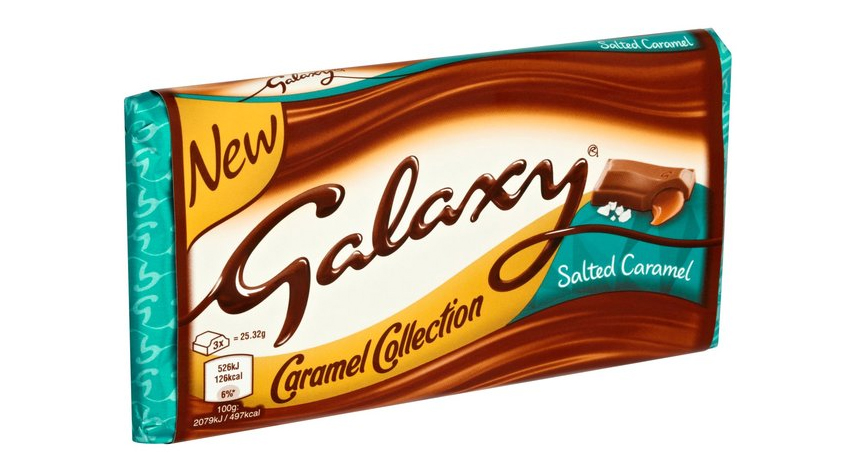 Michaela
I'm a huge fan of salted caramel anything so when I found out my favourite chocolate brand Galaxy were combining the chocolate with the Salted caramel filling I knew I'd be in heaven. I love how smooth Galaxy chocolate is on it's own but I love this winning combo. I particularly like enjoying a bar with a nice hot cup of coffee watching TV.