Anna Loves

We all know fashion changes constantly– that's why we love it so much.  And today the same goes for how we buy it, whether it's click and collect or the guilty pleasure of online shopping from the comfort of our duvets with no need to brave the communal changing rooms of the high street.
We also want more choice – more often. Can you remember when designers only produced two collections a year? It's like when your favourite series on Netflix finishes and you've no idea when the next installment is coming out . We call it Fashion Frustration.
That's why, this year we've made some exciting changes at annascholz .
From this month onwards, the annascholz label will be exclusively available from our website annascholz.com, allowing our customers more choice, more often and at a better price.
We're no longer limiting ourselves to two seasons per year, but five capsule ranges for spring /summer and a further five for autumn/winter. That's 10 opportunities for you to get an extra fashion fix in 2016.
Plus, because we're handling things in-house, we're able to pass on our savings to you, the customer, meaning our prices are coming down between 20-30%,
But most importantly, the new-look annascholz.com is all about you. Over the past two decades, we've learned a lot by listening to what our customers want. Many of you have become friends to the brand, thanks to your feedback, suggestions and advice. We believe that the curvy community deserves better:  more choice, more often and at a better price – without any compromise in design or quality.
So please join us on the next step in this exciting journey, and let us know what you think .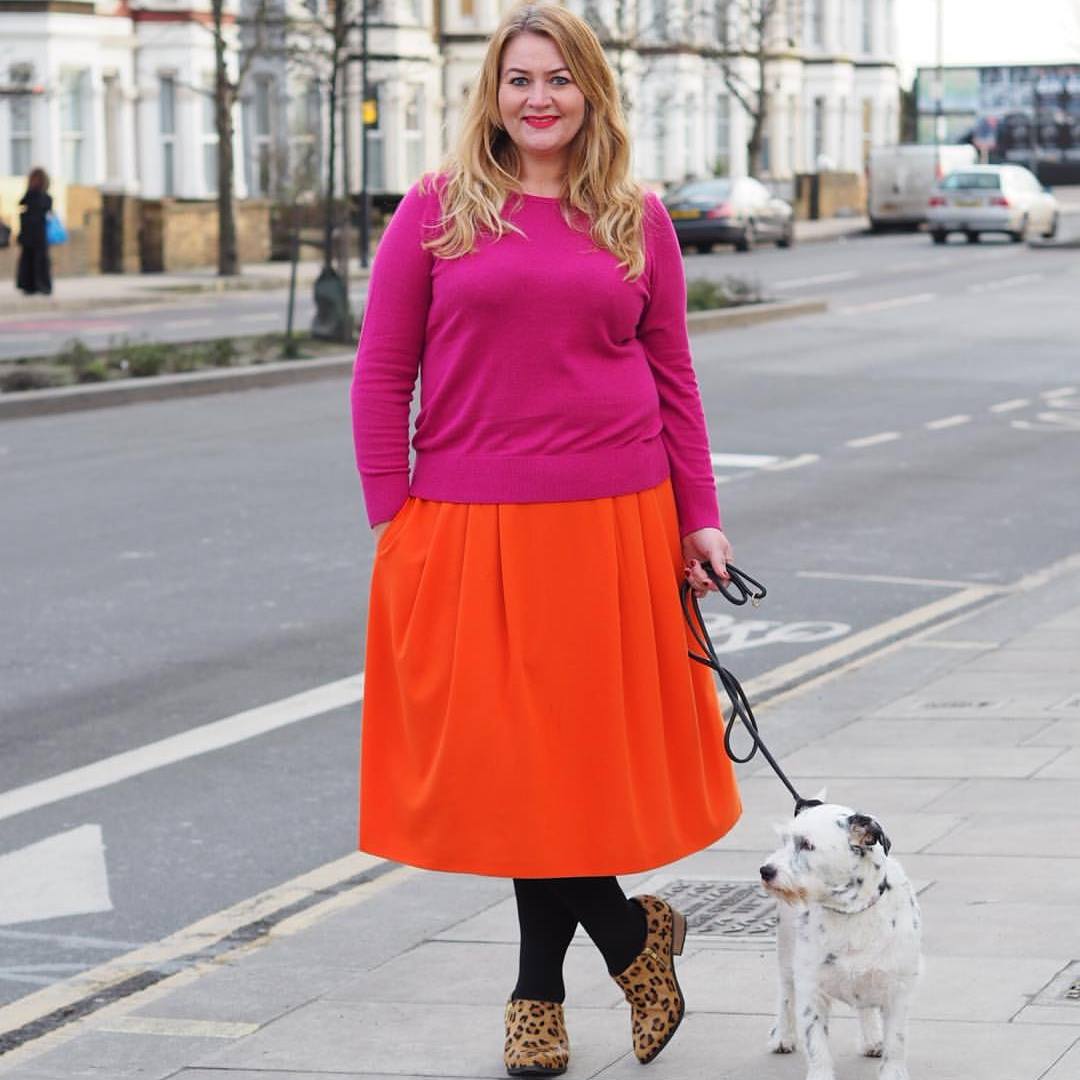 Love From,
Anna x