Anna Loves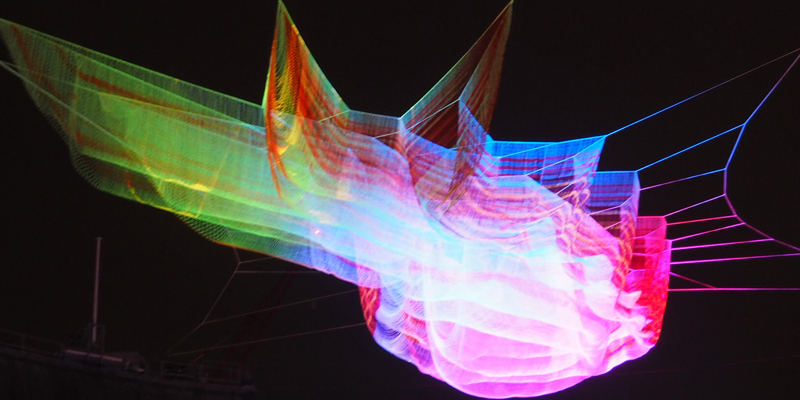 Last week saw the city of London being shown in a whole new light with the Lumiere London Festival hitting town. The lights display was spread across over four evenings, with installations from the world's most exciting artists working with light.
Taking place across the West End and King's Cross, The city was transformed into an extraordinary nocturnal delight, completely free for all to attend. Organisers, creative company Artichoke, wanted people to discover parts of the capital for the first time and see well-known sights differently following the displays across major parts of the capitol.
Named one of the biggest cultural events of 2016, some of the Anna Scholz team just had to pop down to see some of the displays and take some incredibly inspiring pictures.
From Floating fish in the sky at Regents Street, to paint splashes along Piccadilly, see some of the installations below