Anna Loves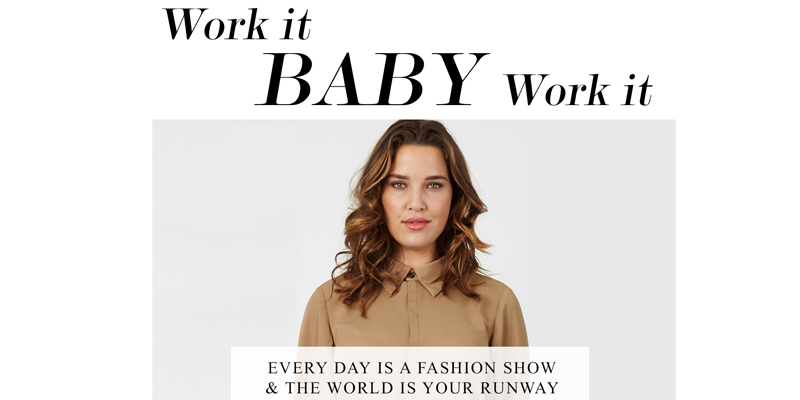 Keeping your workwear stylish yet professional can be difficult, especially if you feel limited by your size. In many working environments, maintaining the correct dress standards is very important, which can add even more pressure to finding the right outfit. Sigh no more because Anna Scholz knows the difficulties of shopping for plus size workwear that looks the part, fits right and makes you feel like a fearsome working woman.
Much like in fashion, a woman's work is never done, so in time for spring we've got some perfect pieces to blow out the wintery cobwebs and create a fresh, professional and simply stunning work wardrobe.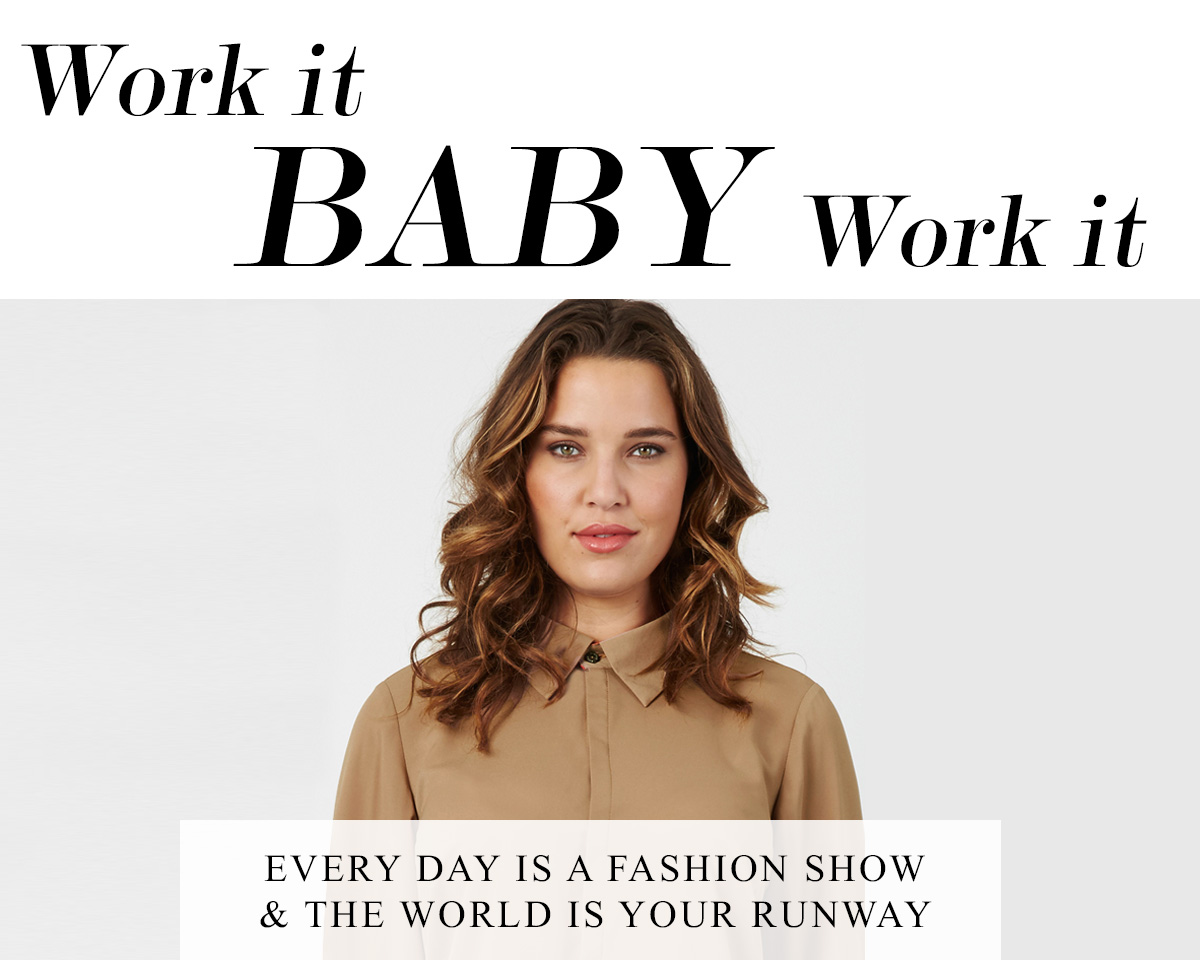 Creating your Plus Size Workwear Wardrobe
With a new season approaching, embrace change and look to liven-up your existing workwear with some fabulous new looks. Our selection of plus size occasion dresses offers a variety of looks suitable for a busy day in the office. Whether you're attending interviews, having lunch with your favourite client, or running around wildly attending to your everyday tasks, seek the benefits of a well-fitting dress to keep yourself comfortable whilst projecting confidence.

If you're not so keen on dresses, a blazer, shirt and trousers is an undoubtedly professional combination and has long been associated with the no-nonsense working woman. Workwear of this type if especially hard to find, but luckily we have some excellent designer plus size trousers, plus size blazers and shirts in stock. These are perfect for those important client meetings or presentations where a good first impression is key.

A Wardrobe for Every Working Situation
Your work wardrobe, whilst being undeniably fashionable, should also be functional and never impede your ability to work hard, just like our party dresses never get in the way of some shapes being thrown. Keeping things simple might be the best way to make a statement in an office environment, and you can always jazz up a minimalistic look with some plus size designer accessories like a colourful bag or stole.

Our brand new Colour Pop collection is also a great way to interject some spring-suitable colour into your monochromatic workwear. The addition of a brightly coloured skater skirt or shirt to contrast with deeper, darker colours in your current office wardrobe will draw just the right amount of attention from your clients and colleagues.