Anna Loves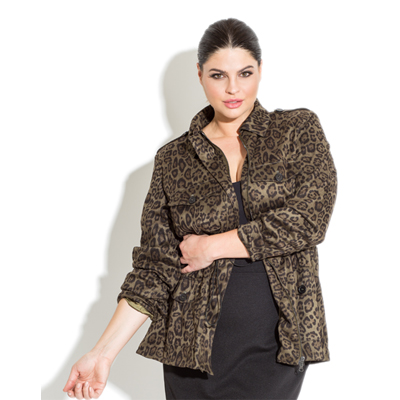 Some of our ss16 collection was shot and shared worldwide recently as a part of the true beauty sisters campaign, created by two plus size models melinda parrish and devon kab

'modeling is a very competitive business and often models who look alike go toe-to-toe for the same jobs. Two true models, melinda and devon, share a similar look but instead of competing, they empower, inspire and support one another.'

The social media initiative was all about celebrating friendships that we have with the important women in our lives, such as friends, sisters, and mothers. The #truebeautysisters campaign invited women, specifically plus size women, to focus on how to express affection positively and gratitude for their relationships with other women.

We love the shots of the girls and love how Kelly Augustine styled the pieces from our colourpop and street style themed ranges.