Anna Loves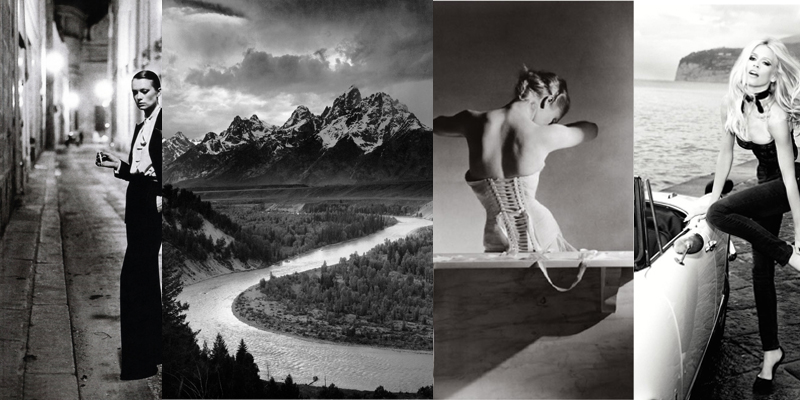 See the world in monochrome tones with this list of our favourite black and white photographers.
In the modern digital age where you can see any photograph that you take instantly, and convert it to a black and white one using an app on your smartphone, it is with some nostalgia that some of us remember our first brownie camera. Having to wait weeks to get the small black and white photo back from the developers was a huge part of the excitement ( mainly to see if we had actually captured the image that we wanted rather than a photo of our thumbs )
However , thankfully, there have been many amazing photographers who have crafted their talent and ability to create beautiful , bold and brilliant black and white photographs.
'Black and white images are special. When you strip away the colour from something, you can get right to its soul. It doesn't matter whether it's a portrait, a landscape, a street scene or anything else, when it's reduced to textures, tones and lines, you see it in a different way.'
We couldn't agree more and we've chosen a few of our favourite photographers from past and present below:
Ellen von Unwerth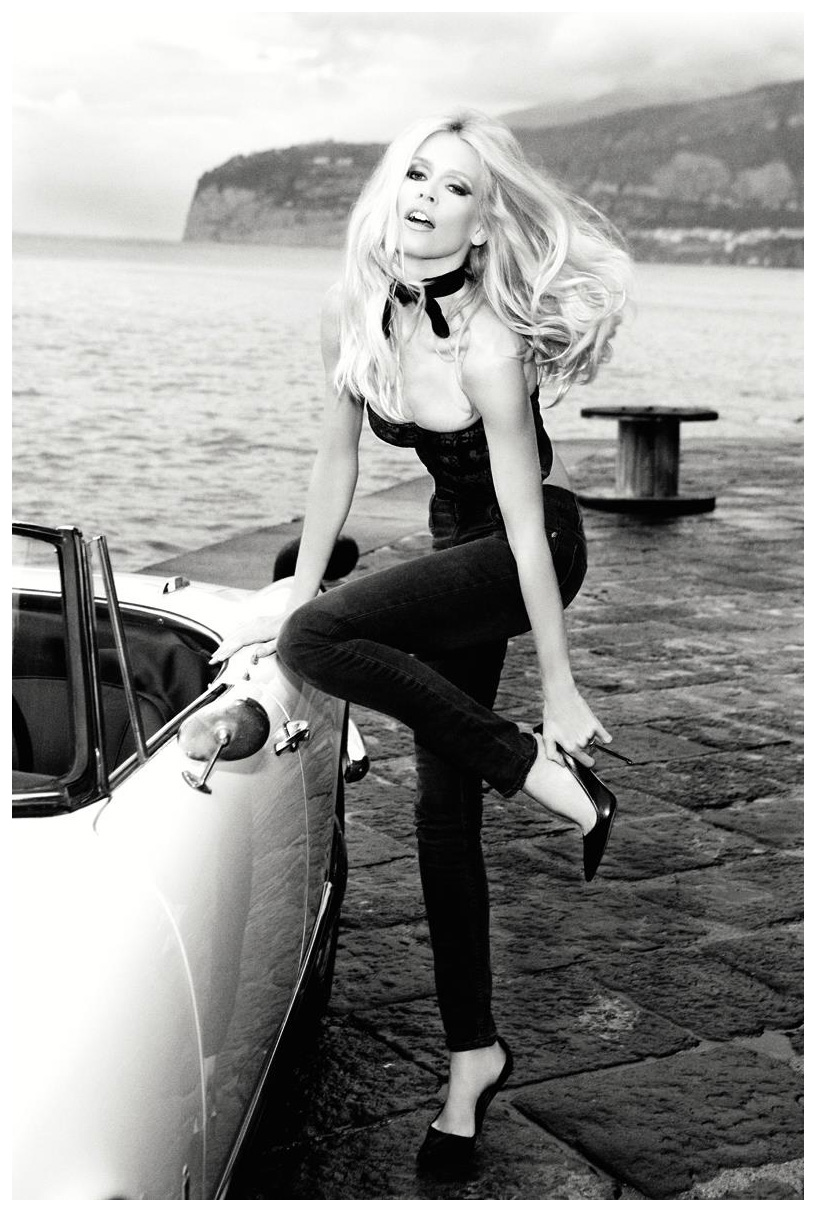 One of Anna's favourites, German photographer Ellen von Unwerth is a photographer and director, specializing in erotic femininity. After working as a fashion model for ten years she decided to move behind the camera, and now creates beautiful fashion, editorial, and advertising photographs.
Finding fame when she first photographed Claudia Schiffer, her work has been published in influential magazines such as Vogue, Vanity Fair and The Face.
She has also worked with Duran Duran, Janet Jackson, Christian Aguilera and most recently Rihanna from the world of music
See some of her work here
Helmut Newton
Another favourite of Anna's, the amazing Helmut Newton was a German-Australian photographer. His most famous images were mainly provocative nudes that features in his fashion editorial spreads in magazines such as Vogue and Elle in the 1960's and culminated with his series of photographs in 1980 entitled ' Big Nudes'. Born in Berlin in 1920 ,  Newton's Jewish heritage meant that he had to leave Germany and he eventually settled in Australia in the 1940s where he set up his studio. He returned  to Europe in the late 50's and eventually moved to California via Monte Carlo and Paris where he was involved in a car accident and tragically died in 2004.
See some of his work here
P Horst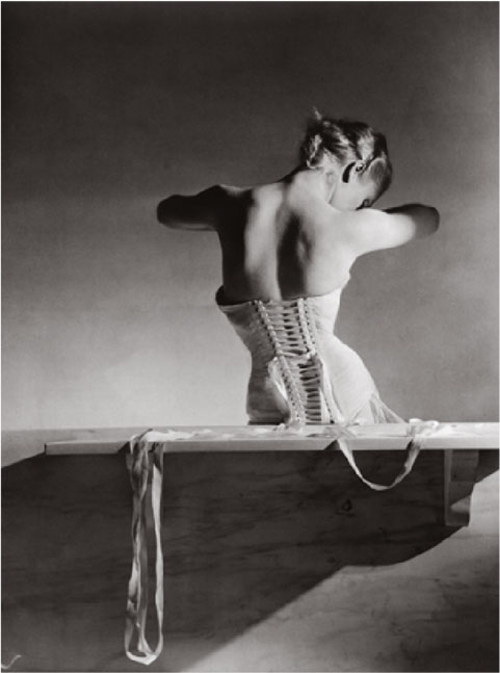 Horst Paul Albert Bohrmann who chose to be known as Horst P was a German-American fashion photographer.
Best known for his photographs of women and fashion, he is also recognized for his photographs of interior architecture, still life images and environmental portraits.  One of the iconic photos of the Twentieth-Century is "The Mainbocher Corset" taken by Horst in Vogue's Paris studio in 1939. Designers still continue to use the timeless beauty of this image as an inspiration for their collections.
His method of work typically entailed careful preparation for the shoot, with the lighting and studio props arranged in advance. He frequently used four spotlights, very often one of them would be pointing down from the ceiling to create an image without background shadow.
As can be seen here  
Ansel Adams

Arguably the most famous photographer of black and white photos of all time.
The way black and white imagery is perceived today was created to a large extent by Ansel Adams. He wrote what is considered to be the most informative text book on black and white photography ever published "The Camera", "The Negative" and "The Print",  which still has applications for modern day digital photography.
His black-and-white landscape photographs of the American West, especially Yosemite National Park are among the most striking and breath taking images of Black and White photography ever published.
Take a look here