Anna Loves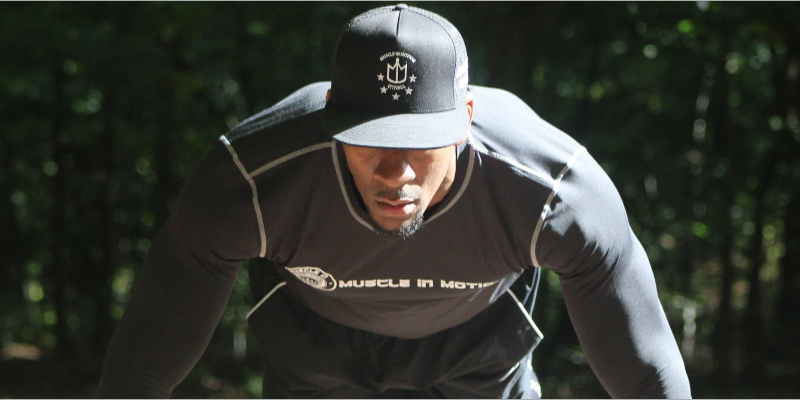 If you follow Anna's social media we're sure you would have seen Anna's personal 'Keep Fit' journey, showing women of size that you can exercise, keep fit and enjoy yourself. A fun way to break a sweat and get your heart racing with the encouragement of others and a trainer, is at a boot camp class. With the help of some team work these sessions encourage you to push yourself a little bit further than you would normally in the gym alone. They are fun and are often held outdoors. We've chosen the best boot camps across the globe, some in the most exotic locations with a view and some that are right on your door step. Be inspired, get the endorphin's pumping and witness the fitness.
And don't forget to pick up your Anna Scholz Plus Size Fitness wear range to feel and look amazing whilst working out.
Mike Martin Personal Trainer London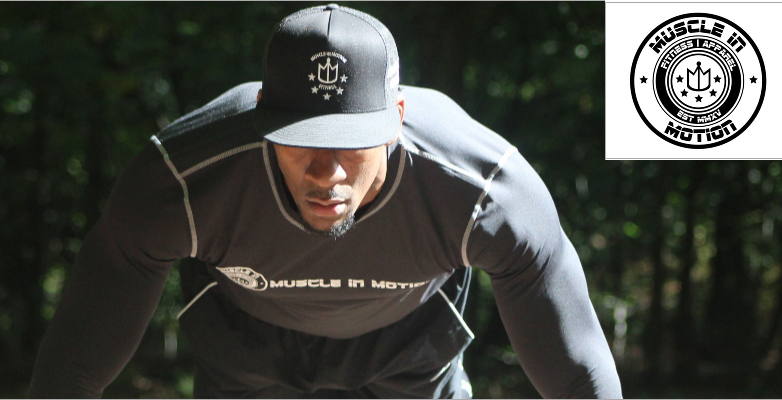 Anna's personal trainer Mike has been training her for  four and a half years and she's never felt better. If you're looking for one on one training, Mike will guide you through whatever your fitness level to help you achieve your personal goals.
NO1 Boot camp  Ibiza, UK & Marrakech.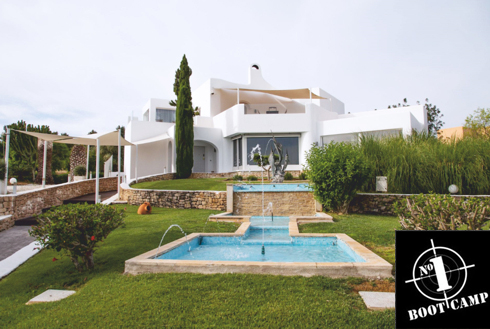 Enjoy the beautiful island of Ibiza at the fabulous fitness retreat  NO1 bootcamp.
This peaceful retreat is surprisingly described as the perfect place to detox despite being held on the party island. A typical days itinerary includes challenging but amazing scenic hikes to The Godess Island, core stability exercises and team activities. Combine your next holiday with fitness and healthy eating and exploring this amazing island.
You can also attend one of NO1 Boot camps sessions in Norfolk, Regents Park or Marrakech.
Prestige boot camp UK, Spain & Portugal
Train with Europe's prestige boot camp in Hyde Park, one of the greatest Parks in the world. Hyde Park is a central base for everyone and allows Londoners to get outside.
These  weekends are designed to give you an intense work-out and increase your fitness levels. This day boot camp is a great opportunity to get a taste of what boot camp is all about. Held once a month on a Saturday and Sunday the course is open to both men and women of all fitness levels.
The itinerary will be challenging and varied with an emphasis on fun as well as fitness, with a mix of high intensity followed by low intensity interval sessions which includes: Cardio Circuits, Strength Circuits, Tabata, Boxing, Body Pump, Core Training, and Team Games.
Prestige also holds boot camps locally in Wales, Devon, & Suffolk, as well as Spain & Portugal,
G.I. Jane Bootcamp  Kent, England

The female-only G.I. Jane Bootcamp puts women from all over the world through their paces In the rolling hills of Kent.
Over the course of three or seven days, women take part in intensive physical training, supported by a professional team with the aim of getting fit,  gaining mental strength and to help you achieve your goals whether physical or emotional.
Working in small, close-knit groups, everyone receives equal attention and the varied workouts keep guests on their toes. Meditation, nutritional advice and life-coaching also help guests kick start a new way of living.
Based in the UK this empowering boot camp is the perfect way to escape and achieve those goals.
Getaway Fitness Vacation Retreats  USA & The Caribbean
Getaway Fitness Vacation Retreats are fitness getaways held at the most extraordinary and lavish places. The retreats combine an invigorating fitness schedule, health topic lectures, healthy gourmet meals, all with personalized service and attention to detail. While like every boot camp, the primary focus is providing an intensive fitness program to guests, getaway fitness provides the most relaxing, luxurious environment for their guests to enjoy in their down time. Each program is for everyone regardless of fitness level.
If you are ready to take a break from life's hectic schedule, you can enjoy a yoga class, get an intensive personal training session and beach boot camp workout, watch a beautiful sunset from a kayak, learn how to incorporate healthy nutritional practices into your daily schedule. Getaway provides retreats in Florida, California and The Caribbean.
Phuket cleanse  Phuket, Thailand
Thailand's largest island, Phuket, is a partygoer's paradise and one of the world's most popular tourist destinations.
Surrounded by tropical forest and luxurious beaches , Phuket cleanse is not only empowering and fun, but aims to transform guests on all levels – body, mind and spirit. There is no competition, judgment or pressure; just support and encouragement every step of the way.
Intensive fitness sessions run from 7:00 a.m. to 8:30 p.m. daily and include beach training, group training sessions, martial arts classes and an optional healthy detox program.
Lamington National Park Queensland, Australia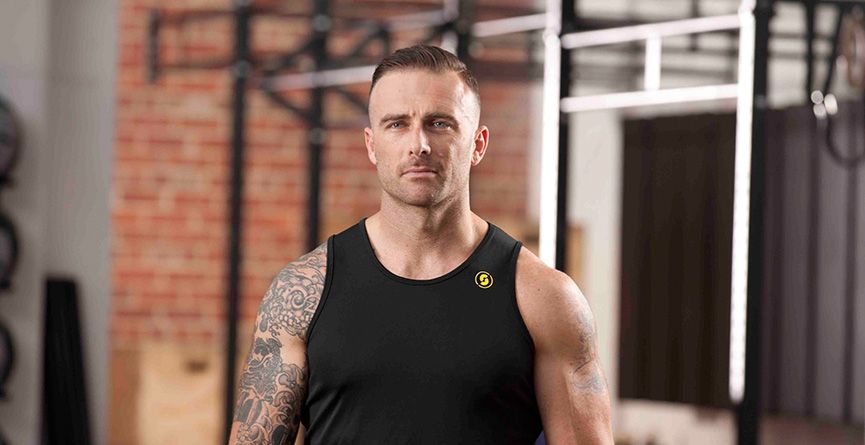 Within the rainforests, waterfalls and mountain views of Lamington National Park Queensland, the Commando is ready to whip you into shape.
The highly qualified coach runs  three-day 'no excuses' camps at Binna Burra Lodge on October 9 – 12 & November 20 – 23.
The atmosphere in the camps is one of support and camaraderie to anyone who puts in the effort.
Based on the CrossFit system, the programme also aims to improve endurance, strength, mental toughness and adaptability.. "I believe mental strength is key to staying fit, stressing less and leading a happier, healthier lifestyle" says Steve.