Anna Loves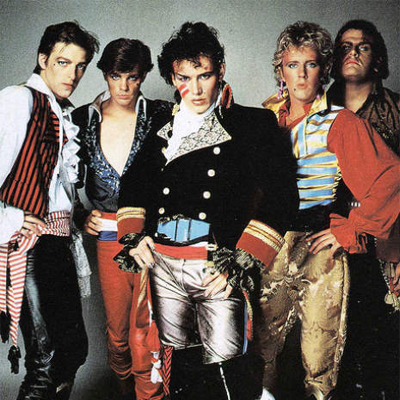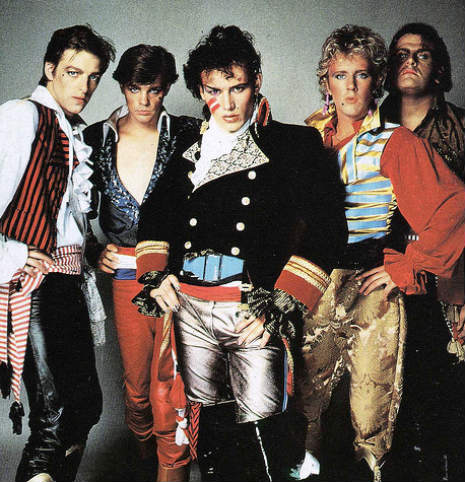 Duran Duran , Spandau Ballet , Culture Club and Boy George . Some of us are old enough ( just ) to remember them in their first incarnations as the New Romantic pioneers from the late 1970's to the early 1980's.
The movement was characterised by a love of fashion that was centred on varied looks based on historical romantic themes,, including frilly fop shirts in the style of the English Romantic period , Bonnie Prince Charlie outfits,  1930s Cabaret, Hollywood starlets, the Perrot clown and of course the famous highwayman look adopted by Adam and the Ants, basically any look was possible as long as it was adapted to be unusual and striking.
Now this all worked well if you were a frequent visitor to the hip nightclubs of London and Birmingham where the movement was focussed such as Billy's or The Blitz club, however turning up to school for double chemistry dressed as a pirate just back from shivering me timbers and sporting a mullet haircut was a little difficult in the suburbs.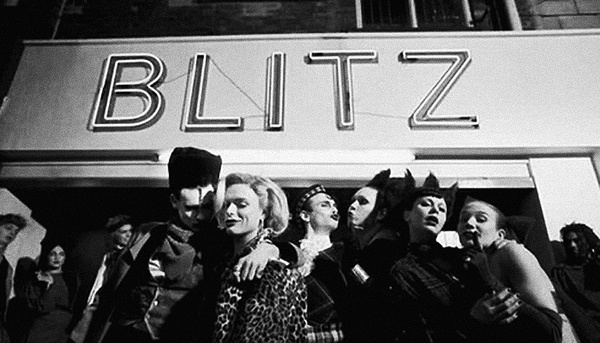 New Romanticism really hit its heights in the bedrooms of the country where anyone could pretend they were back at nursery school and dress up in that favourite outfit that made you feel special whilst posing and miming to some brilliant music. Who wished they were on that yacht with Duran Duran singing along to ' Save a Prayer '  or were one of the cool kids heading down the steps to that subterranean night club with the Spandau Ballet gang in the video for ' Chant No 1 – I don't need this pressure on '

Although the music has lived on, apart from one or two short lived revivals, the new romantic fashion look, which was a reaction to the grunge look of the punk era very quickly passed.
Maybe it is time to search the loft again for any pirate eye patches, jodhpurs and knee length boots.
Anyway I shall leave you with some thoughts from The Spandau Ballet boys.

' To cut a long story short ' and be 'True ' 'I'll fly for you ' ' Through the barricades ' to find  'Gold '
Who is singing one of those songs in their head right now?