Anna Loves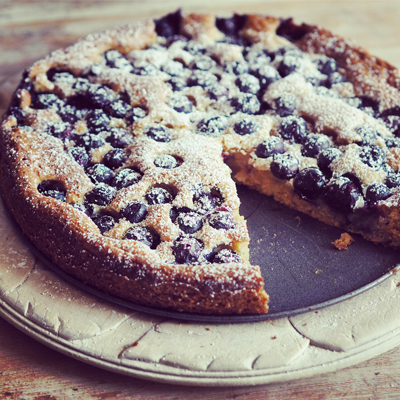 You've all been asking for the recipe on social media so I just had to share for you to try yourself. This amazing cake is so easy to make and is so delicious. Please tag me in any pictures or comment and let me know your thoughts.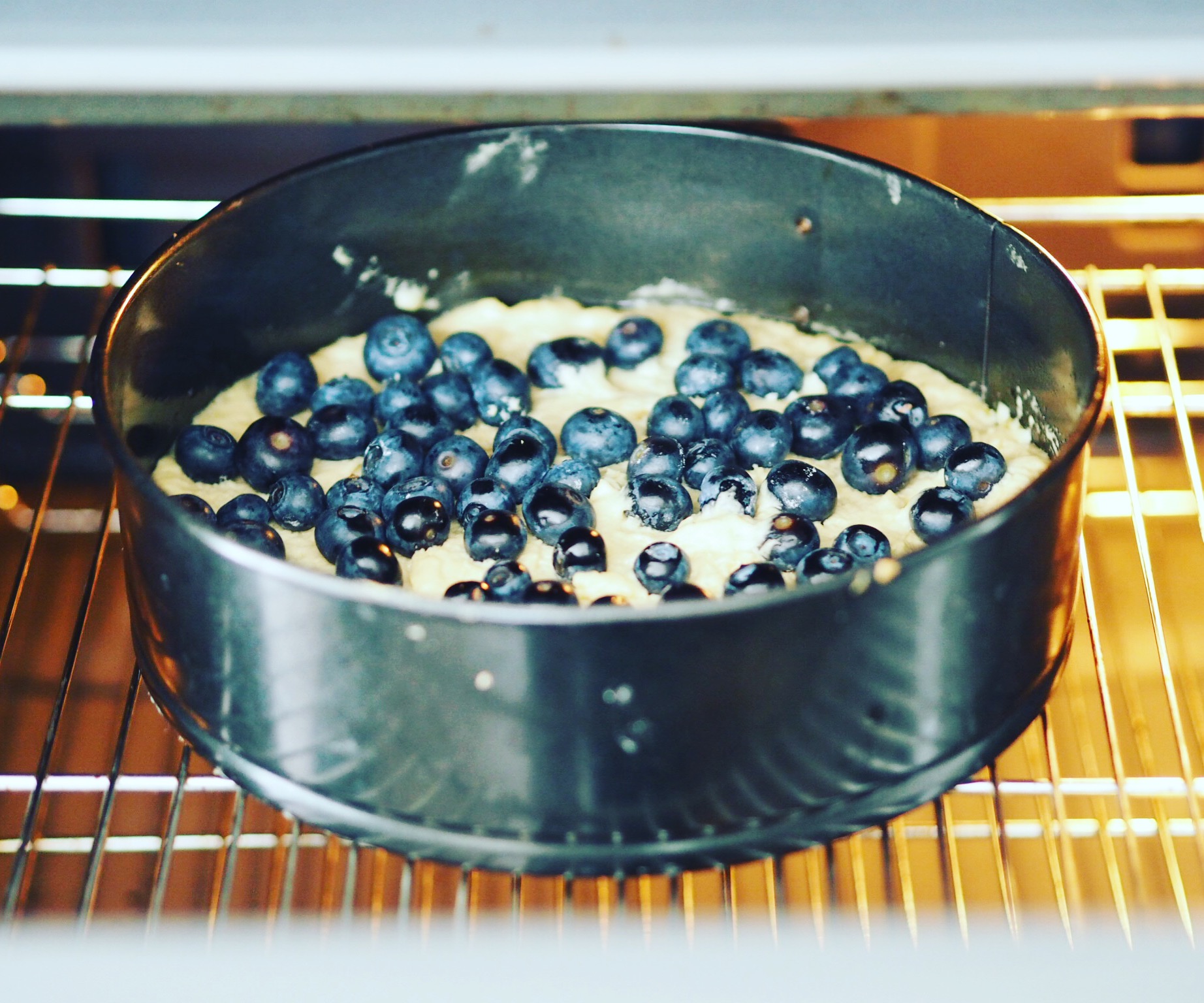 Ingredients
1 cup all-purpose flour, sifted
1/2 teaspoon baking powder
1/2 teaspoon baking soda
1/8 teaspoon salt
100g unsalted butter, softened
2/3 cup sugar substitute ( I used Sukrin brown sugar alternative)
1/2 teaspoon pure vanilla extract
1 large egg
1/2 cup Greek yogurt
1 cup fresh blueberries
Instructions
Preheat oven to 375°F with rack in middle. Use a 9 inch springform ( cake pan) and grease the bottom and side of the pan with butter
Sift flour, baking powder, baking soda, and salt together into a medium bowl.
In a separate bowl, beat butter and sugar substitute until light and fluffy. Add vanilla and egg and continue beating until very creamy and light in color.
Keeping the mixer speed low, mix in the flour in 2 batches, adding 1/2 cup Greek yogurt in between the 2 batches to the cake batter until combined. Do not overmix.
Transfer the thick cake batter to the springform pan and distribute evenly. Scatter blueberries evenly on top.
Bake until cake turns golden, and the tester comes out clean, about 20 to 35 minutes, depending on your oven.
When the cake is done baking, let it cool (still in the baking pan) on a wire rack. After cake has cooled for about 40 minutes, release the cake from the springform pan.