Anna Loves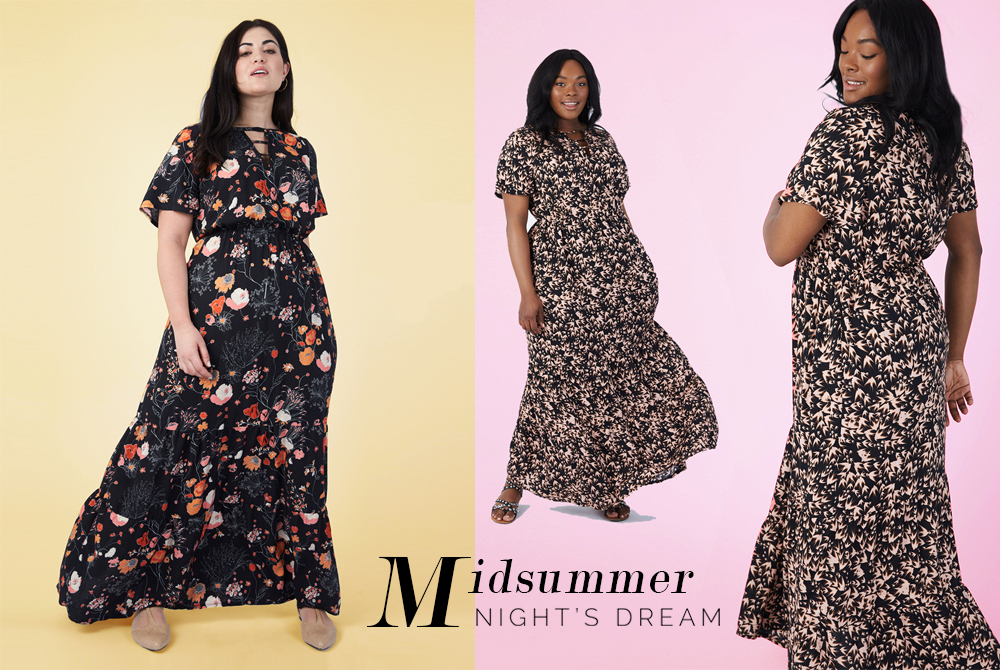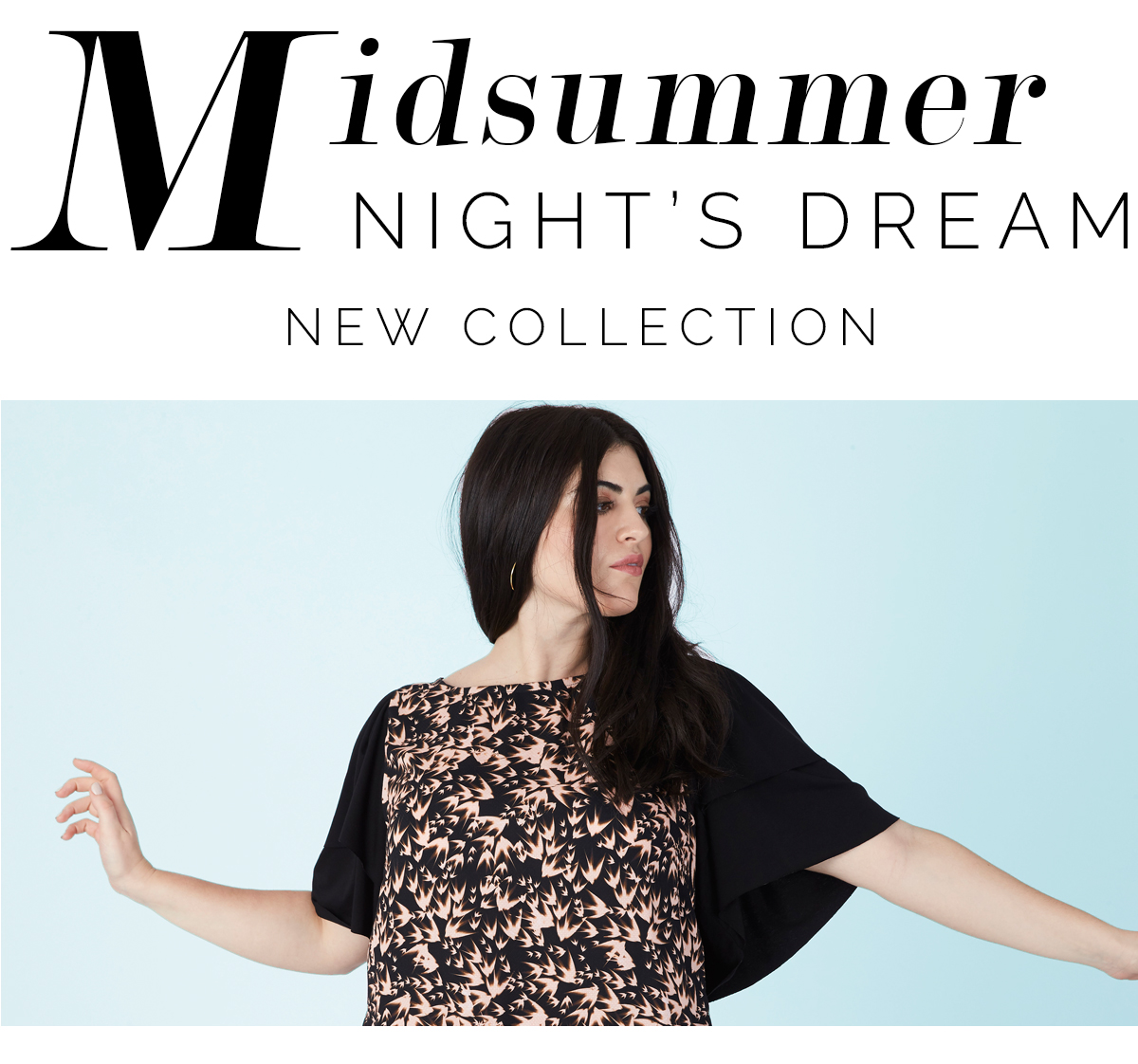 I still remember the good old days when you bought Summer clothes in the Summer and Winter coats when it was actually cold ( yes, I am that old).
Summer sales didn't start until September and Winter sales in February, there was no online shopping, no mid-season sale, black Friday or cyber Monday.
Then the big stores started to panic and wanted deliveries of new designs earlier and earlier… I remember Harrods demanding that we deliver the first tranche of Summer deliveries in the middle of December in order to tempt holiday shoppers and have fresh merchandise during sale season !!
I have always been a seasonal shopper and I really don't feel like buying Winter coats in July. Once it finally starts getting warm and I am enjoying long Summer evenings without socks and scarves I don't even want to think about wrapping up warm again.
When we decided nearly 2 years ago to stop wholesaling our designs to stores and to bring our annascholz collection back exclusively to our website we also completely changed our deliveries and design process. Instead of producing 2 large collections each year, we decided to offer 8 mini collections. For us, it felt really important to be able to offer new and exciting items much closer to the time that you actually want to wear them and need them.
Which is why I am so excited about our July collection when we launch a range of gorgeous new items for high Summer 2017. In the past we would have been sending a trans-seasonal Winter collection to our stockists at this time of year, but now we are delighted to be able to launch high Summer dresses and beautiful Boho embroideries which you will be able to wear well into October.
( I have to admit that the coming season is probably one of my most favourite collections ever)
I don't want you to think that I am dismissing the great opportunities online shopping has given us,  the opening up of the world and being able to find everything from everywhere at the click of a button.
But I would also like you to be aware of the often fake discounts on previously price inflated products, a bargain is not necessarily a bargain when companies never sell anything full price in the first place.
Our customers are often disappointed when pieces sell out in their size because they might have waited too long. We only produce small exclusive production runs and our garments are produced in small factories where people earn a proper wage.
Our prints are printed exclusively for us, so if we sell out we simply are not able to push a button and remake more pieces in a couple of weeks.
So when you fall in love with something don't hesitate for too long and remember if you fall in love with something special and wear it often…. The cost per wear is probably less than some of the cheaper pieces you might have bought in the past…… quality over quantity… as my mum always says!
So enjoy shopping and share some of your holiday pictures with us in your new favourites
Love Anna