Anna Loves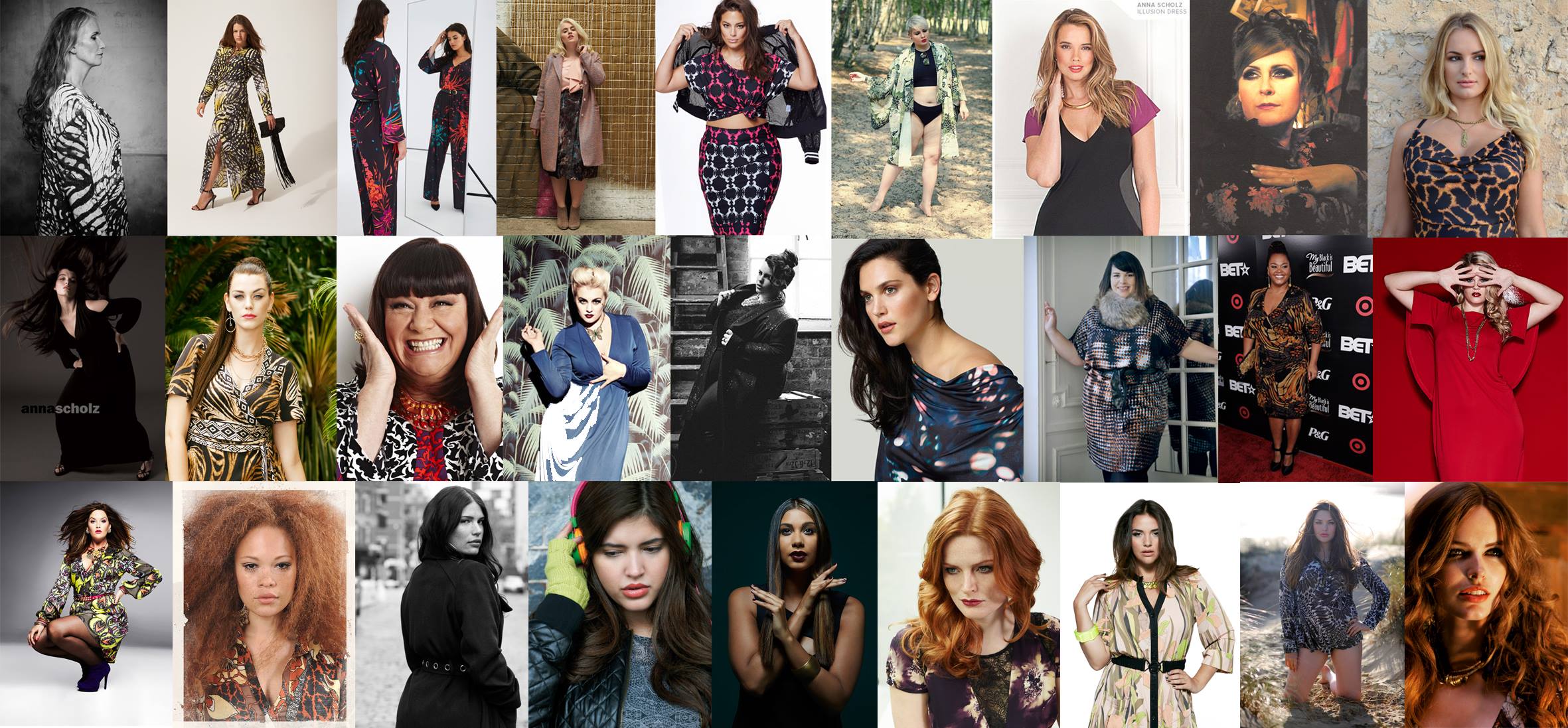 When I started my business I had one clear wish and goal –
To make women of all shapes and sizes feel better about themselves.
To dress and empower plus size women who have always been much neglected by the global fashion industry,
and make them feel included and of course fabulous.
So with every email, comment and message I receive from my customers telling me
how great my dresses make them feel,
how their confidence has improved,
how they feel more included,
how they dared going to that high school reunion/ wedding,
how they felt empowered to go to a party or simply walk down the street with their head held high,
With all of that encouragement, I feel that I am on a great journey and I simply love dressing all of you.
It's small steps and we must all continue to support each other, raise awareness of inequality , and help and guide each other wherever we can.
Happy International Women's Day.