Anna Loves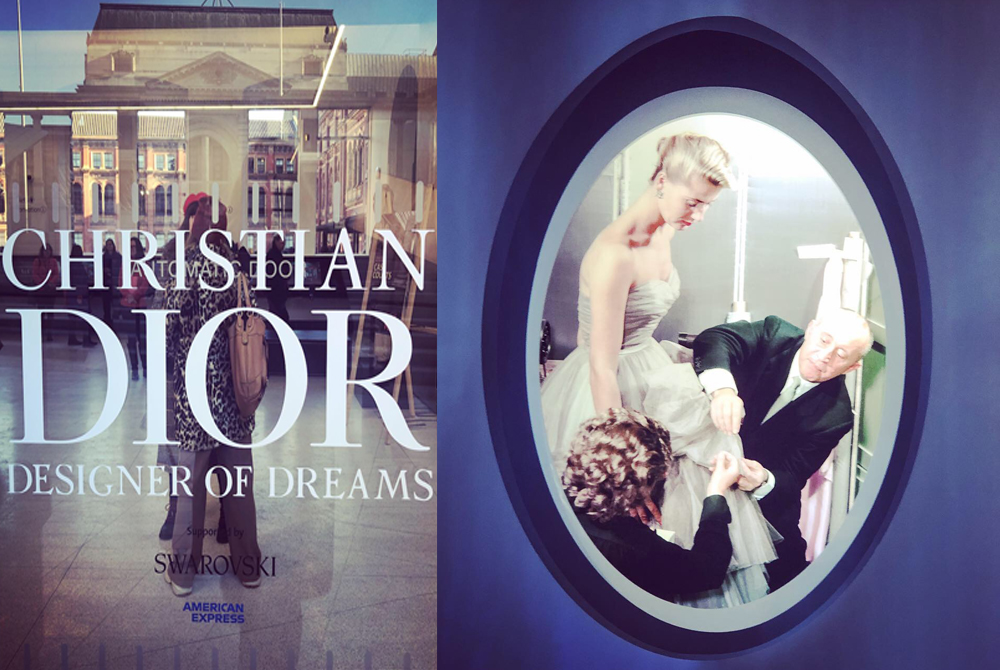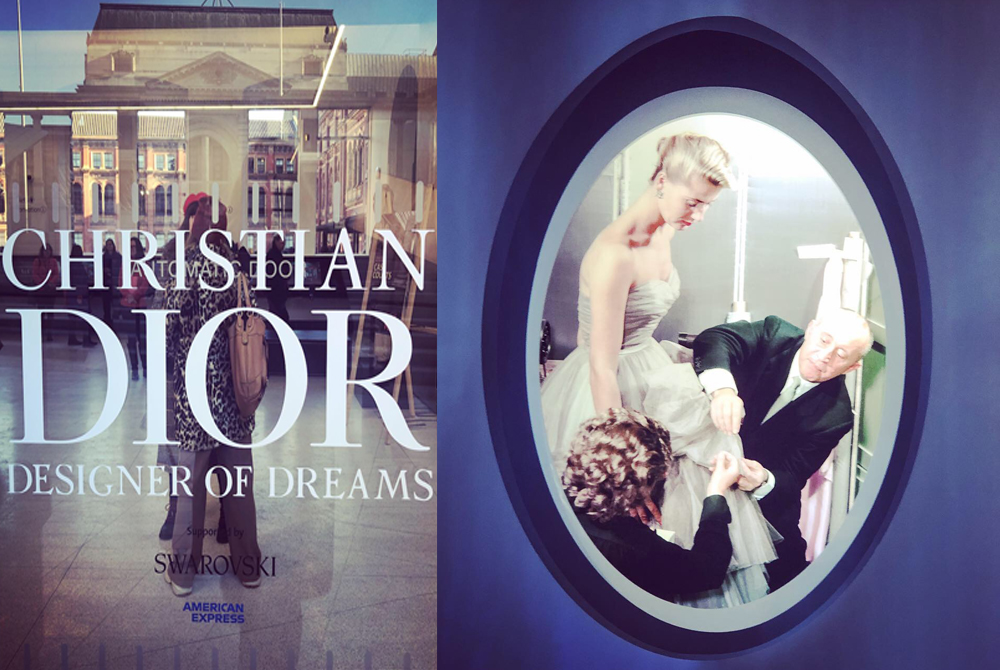 'After women, flowers are the most divine creations' – Christian Dior
This major exhibition – the biggest fashion exhibition since Alexander McQueen Savage Beauty-
showcases the influence of the house of Dior,
via the display of over 500 objects,  more than 200 rare haute couture pieces, fashion photography and film from 1947 to present day.
In an orgy of gorgeousness you wander through the first room 'the New Look' with Dior's iconic waspy silhouettes
to Historicism , to 'the Garden' dripping in beautifully paper cut flowers to glittery projections in 'the Ballroom'
to the clean white displays of 'the Ateliers'.
In addition to displaying some of the house's most iconic and memorable gowns,
the 'Diorama' section showcases accessories from costume jewellery and hats to shoes, bags, archive lipstick and fragrance bottles.
Another highlight is the 'Designers for Dior' section which spotlights the work of the six creative directors who have helmed the label since Christian Dior passed away in 1957.
Dior is at the forefront of fashion today.
More than seventy years after its founding, the V&A's exhibition celebrates the enduring influence of the House of Dior
and reveals new research about Dior's relationship with Britain."
The 'Christian Dior: Designer of Dreams' exhibition runs from February 2 – July 14, 2019 at the V&A.
You can buy tickets here