Fashion
This photo of Jessica Alba was taken (and then retouched!) in 2008, not long after she gave birth to her daughter. As you can see, there's not much difference at all between the two! Go, Jessica!
So, why do the media continue to feed us images of impossibly plastic women? It's boring and insulting. Especially since so many of these women look great a naturel.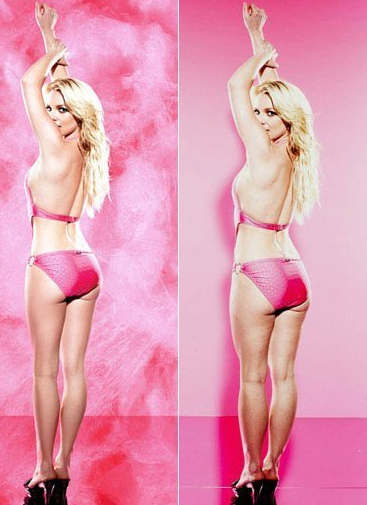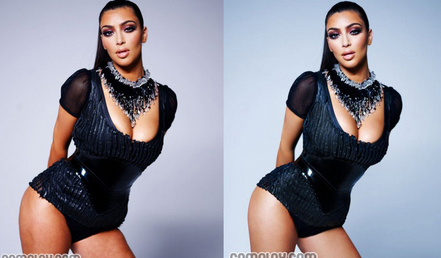 On a different note, we really like these photos from Marie Claire of a make-up-less Jessica Simpson. She looks very pretty and seems refreshingly egoless.