Fashion
We've received some lovely photos recently from customers wearing their favourite SimplyBe ensembles.
For a number of years, Anna has designed clothing and bedding for the online and catalogue retailer SimplyBe.
Since they were so kind as to send the photos to us, we thought we'd share them with you too!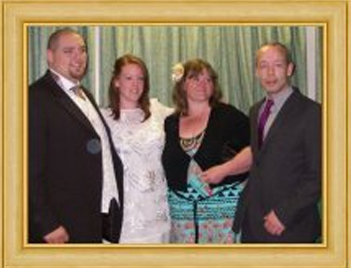 "This was me (mother of the bride) at my daughter Linsey's wedding last month," Trudi wrote us. "I searched high and low for the right dress and was thrilled to find this one of yours from SimplyBe. It was lovely to wear and I felt cool and comfortable all day."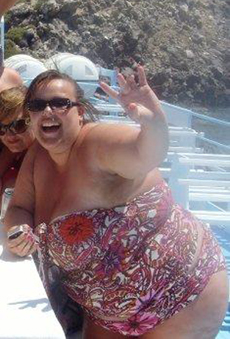 Naomi sent us this photo "of me and my friends having the best time in Kos, Greece. Wearing my very favourite Anna Scholz for SimplyBe tankini…".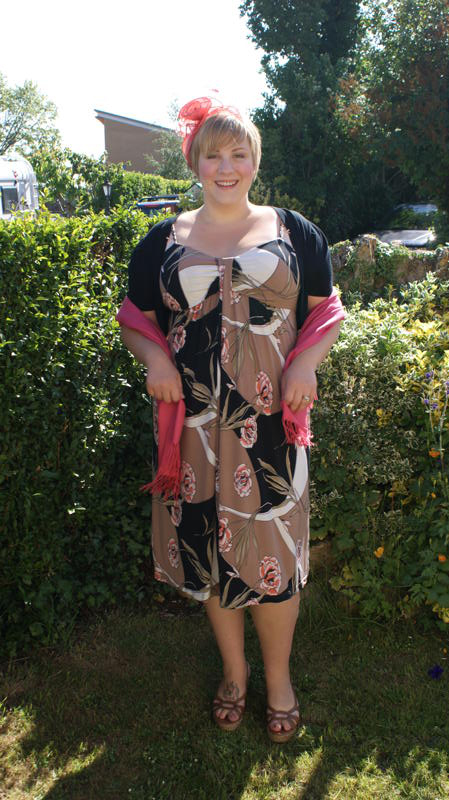 "I love this dress so much!" wrote Jessica. "I wore it for Ladies Day at Royal Ascot and received many compliments! My husband Simon took the photo in our garden."