Fashion
Crystal Renn can be seen glamming up the pages of Net-A-Porter's digital magazine in a recent shoot. Currently a size 8, Renn lost many of her curvy fans as she lost weight. But she remains one of Anna's favourite models to have worked with in the past, and we are always interested to see what she's doing.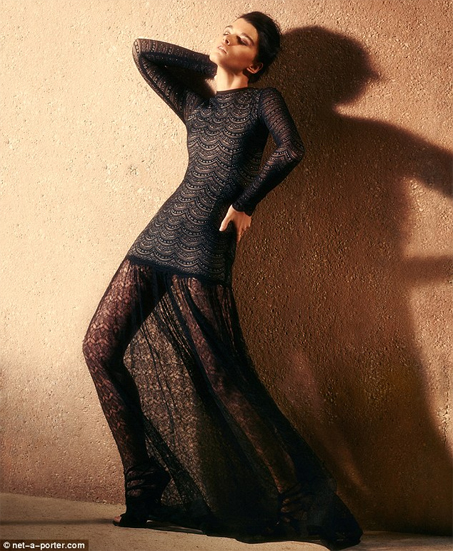 Since losing weight, Crystal has found success as a straight-size model, and has headlined campaigns for companies including Jimmy Choo and Agent Provocateur.
But she also has a few other ambitions in life in addition to modelling. "Photography, creative directing, styling, acting… I would never commit to just one," she says. "A big goal for me is to design a fashion line with body diversity in mind," she adds.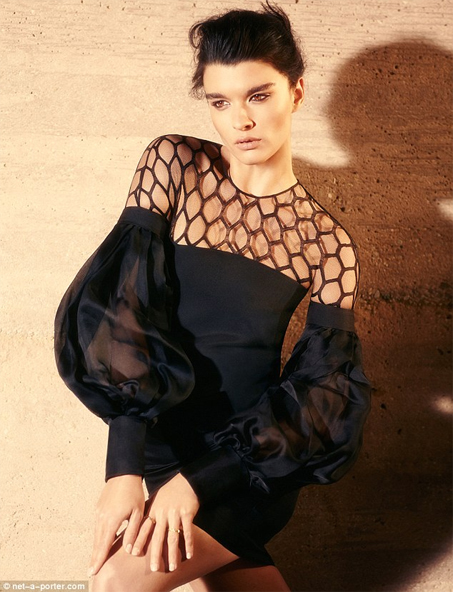 Crystal says that she is currently happy with the way she looks. In previous interviews she has revealed, "I don't let my body dictate whether I'm happy or not. The goal is to go live, and worry about the rest later."
In fact, Crystal general attitude toward life is, "I've always believed that anything is possible. Maybe that's my secret." We think that philosophy will serve her well in whatever she turns her talents to.
Read more here!