Places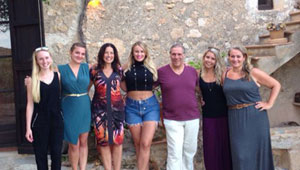 Anna takes us to all four corners of the Earth with her White Label collection for Spring Summer 2015. Appropriately named Wanderlust, let this collection help you escape the hustle and bustle of the modern world as Anna draws global inspiration from the traditional, the cultural and the vintage. We have luscious leopard prints, a cultural henna design, our exclusive Oli print and many more that adorn beautiful silks and jerseys in flattering styles.
The Anna Scholz team took off to sunny Majorca for a holiday with twist. Whilst enjoying the sunshine they shot the SS15 campaign, which I'm sure you'll agree, looked amazing.  Our model , the lovely Gina looked fantastic in all of the outfits and we couldn't be happier with the brochure images that were taken by Mindy Coe which you can view here.
We styled the shoot with metallic transfer tattoos by Divine Ink, which complimented the prints and styles perfectly. Cliff and his wife Sharon joined the team and everyone was thankful for her amazing cooking throughout the shoot, including the delicious stuffed peppers. Just looking at the picture makes everyone hungry in the office. Of course the holiday was all work and very little play, but we're sure you'll agree the images and collection look great. It certainly makes us want to travel away for the sunshine and head to the beach.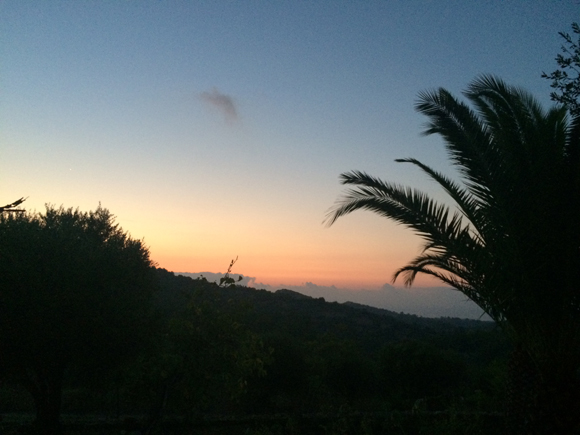 You can check out more images of their time in Majorca, by checking out the behind the scenes shots here
Keep your eyes peeled as we will be releasing Black label previews next week, but for now you can shop White Label online here.
Let us know where you are heading on holidays to and show off your Anna Scholz outfits in the sun using the hashtag #ASholidayoutfits on your Twitter, Facebook or Instagram. and we'll share our favourites