Lifestyle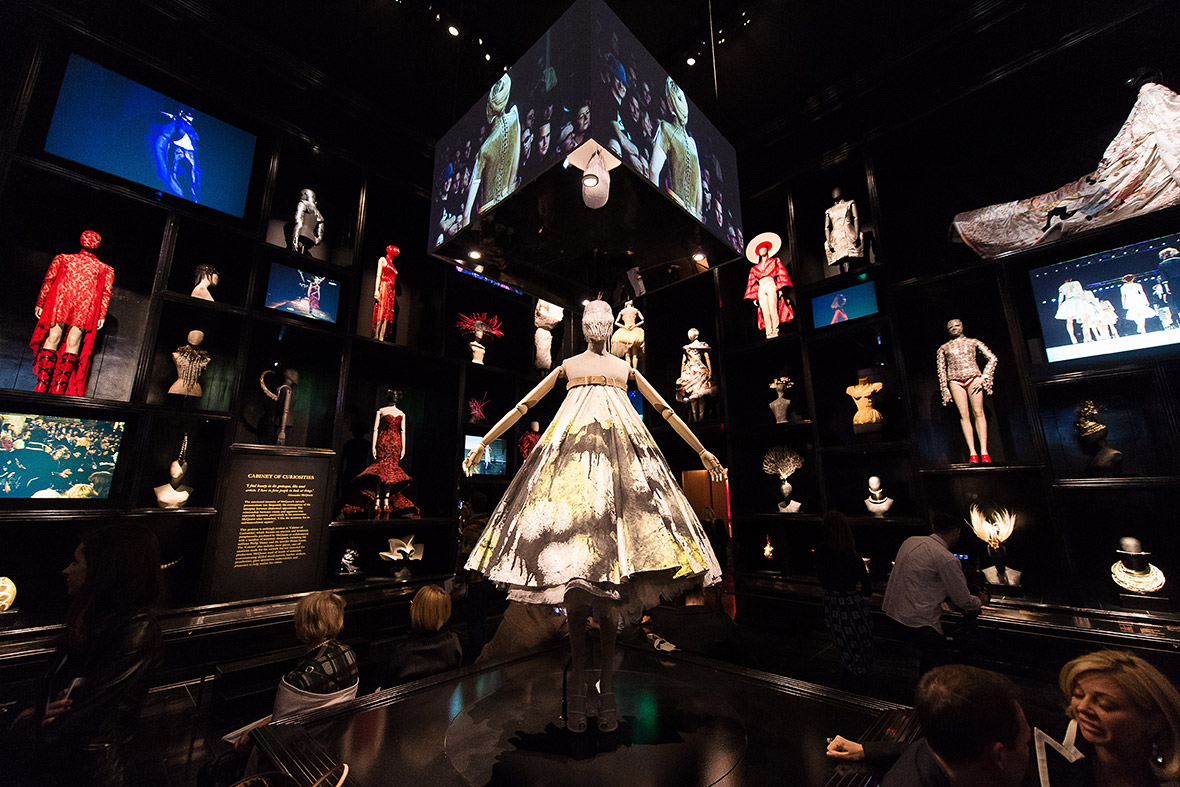 Introduce some culture and art into your 2015, by visiting our top exhibitions for the up and coming year.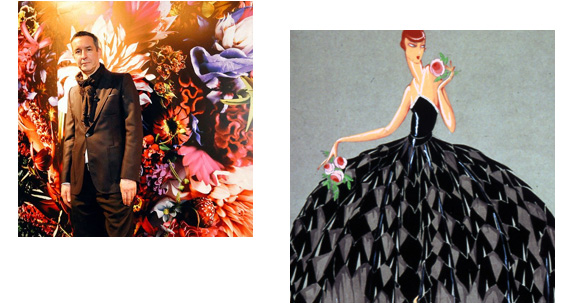 Dries Van Noten – Inspiration
MoMu Museum, Antwerp
Dries Van Noten is known for taking inspiration for his designs, from anything and everything, which makes for a very interesting and beautiful exhibition of the Belgian's designers creations. It is a great insight into Van Noten's way of working, the themes he covered through his work, such as youth, ambiguity and passion alongside pieces of modern and classic art and the work of other designers that have inspired him – what a striking combination of both fashion and art.
Jeanne Lanvin
The Palais Galliera, Paris
The Palais Galliera's celebration of the oldest French fashion company still in production is a gorgeous timeline of over 100 outfits, produced by Lanvin herself between 1909 and 1946, along with numerous accessories and sketches. Amazingly, this is the first retrospective of the designer, who set up and grew the company herself from a small millinery shop to a fashion house that produced clothing for women, men, and children, lingerie, fragrances, and home furnishings. From both a historical and fashionable perspective, this exhibition shows her immense talent and the sheer impact one woman can have and continues to have on the fashion world.
Alexander McQueen – Savage Beauty
The V&A, London
Alexander McQueen was one of the most influential designers of his generation and has made a lasting impression on the fashion industry, from his early work for Givenchy to launching his own label and everything in between. This beautiful retrospective presents more than 200 of McQueen's designs, touching on the numerous subjects he expressed through them, including race, class, sexuality, religion and the environment. While the man himself may no longer be with us, his work and his influence on today's designers' is present for all to see, and this exhibition only reinforces that feeling.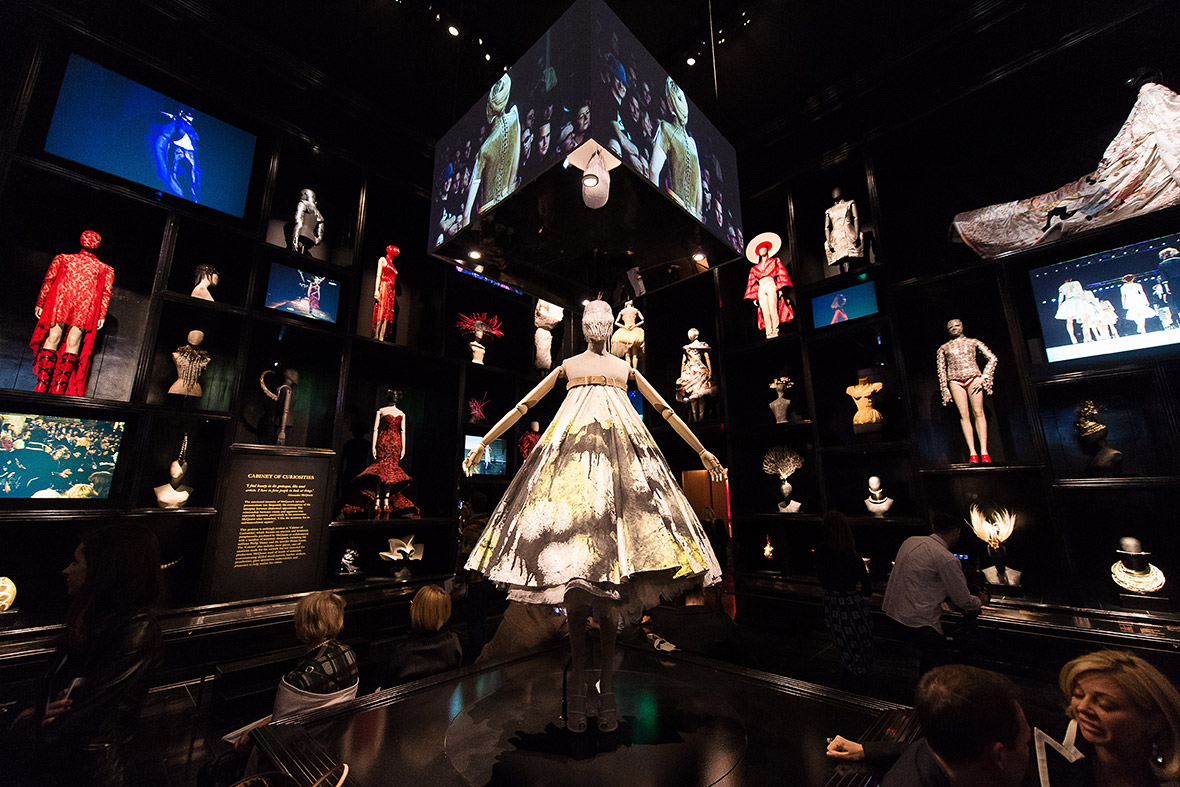 YSL – Style is Eternal
The Bowes Museum, County Durham
"Fashion fades, style is eternal" said Yves Saint Laurent, and this exhibition is a perfect example of just that. YSL has been dressing women since the 1950s, and this exhibition is a fine collection of his work and his influences behind it, such as feminising male fashion trends, inspiration from fine artists, and his time working at Christian Dior before he started his eponymous label. Over 5,000 of his pieces will be on display alongside over 15,000 drawings, notes and accessories that will help give a view into the impact this man had on the world of fashion even to this today.