Fashion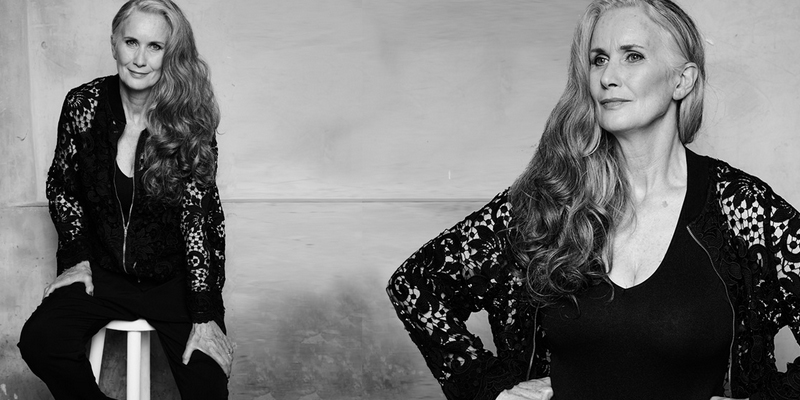 In the recent photo shoot for the Anna Scholz AW15 campaign, we celebrate sophisticated and understated style. 50 plus model Nicola Griffin shows us that age is only a number as she displays knock out confidence and striking beauty.
Anna Scholz is a true believer that fashion should be made available to any woman , no matter her size, shape or age. The images below of Nicola are a representation of a positive, strong and accomplished woman who not only loves fashion but has effortless style. An influencer who not only makes you long for what she is wearing, but also for her positive attitude.  Our aim is to show that women are beautiful, strong and perfect just the way they are.
We interviewed Nicola on the shoot for the campaign to find out more about her modeling career and what she does in her down time.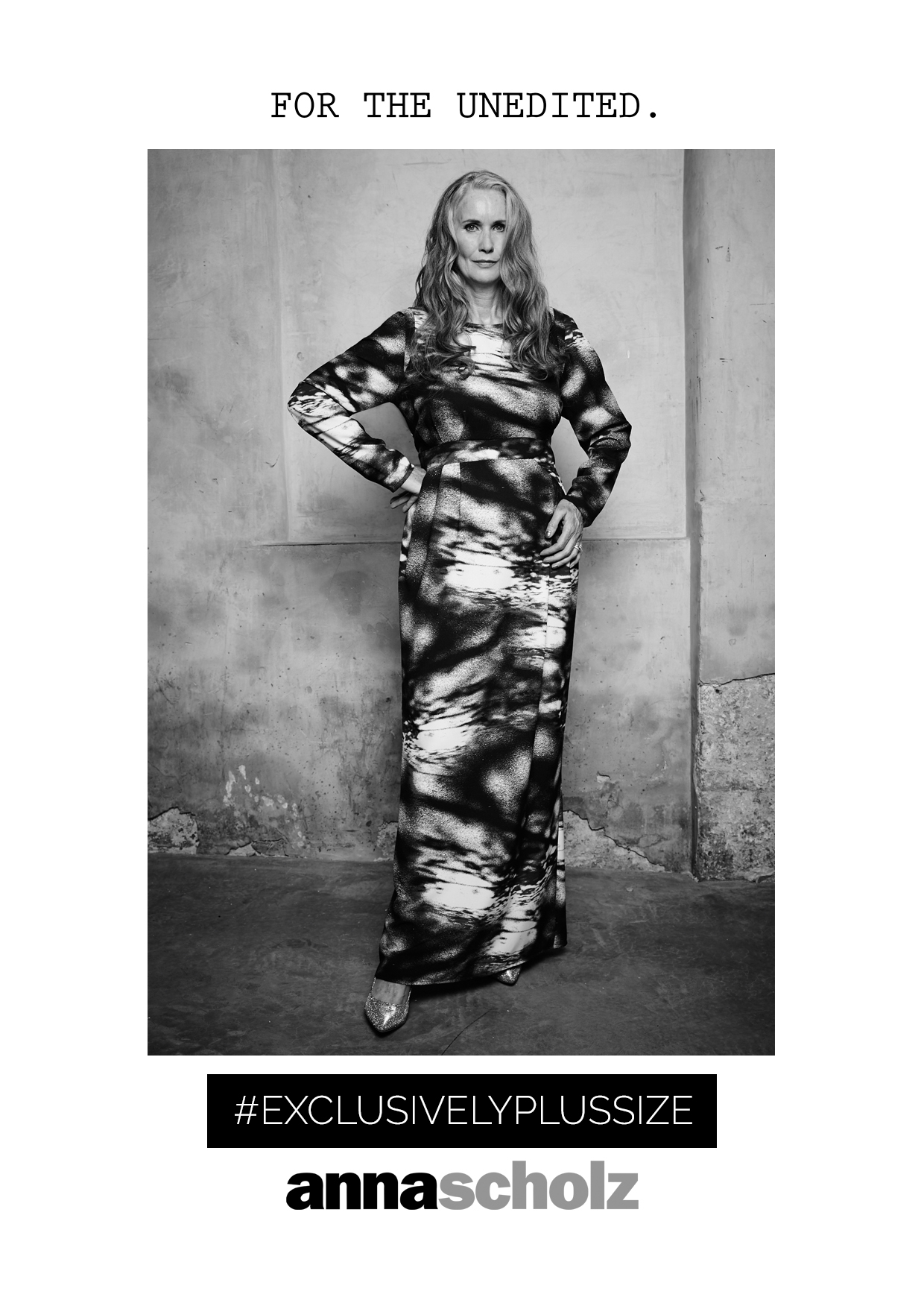 1.You've had a lot of positive press, with the media closely following your campaigns and shoots –  what affect has this attention had on your career?
The press attention and media have been absolutely amazing. This has been a huge help in putting out the message of older women who don't dye their hair who are not a size 12 but still attractive  intelligent and interesting  stylish. It's been a blessing for me and I'm very grateful.
What do you wish you knew at 21?
I wished I knew at 21 that life really does go fast ! And to have not taken things /people for granted.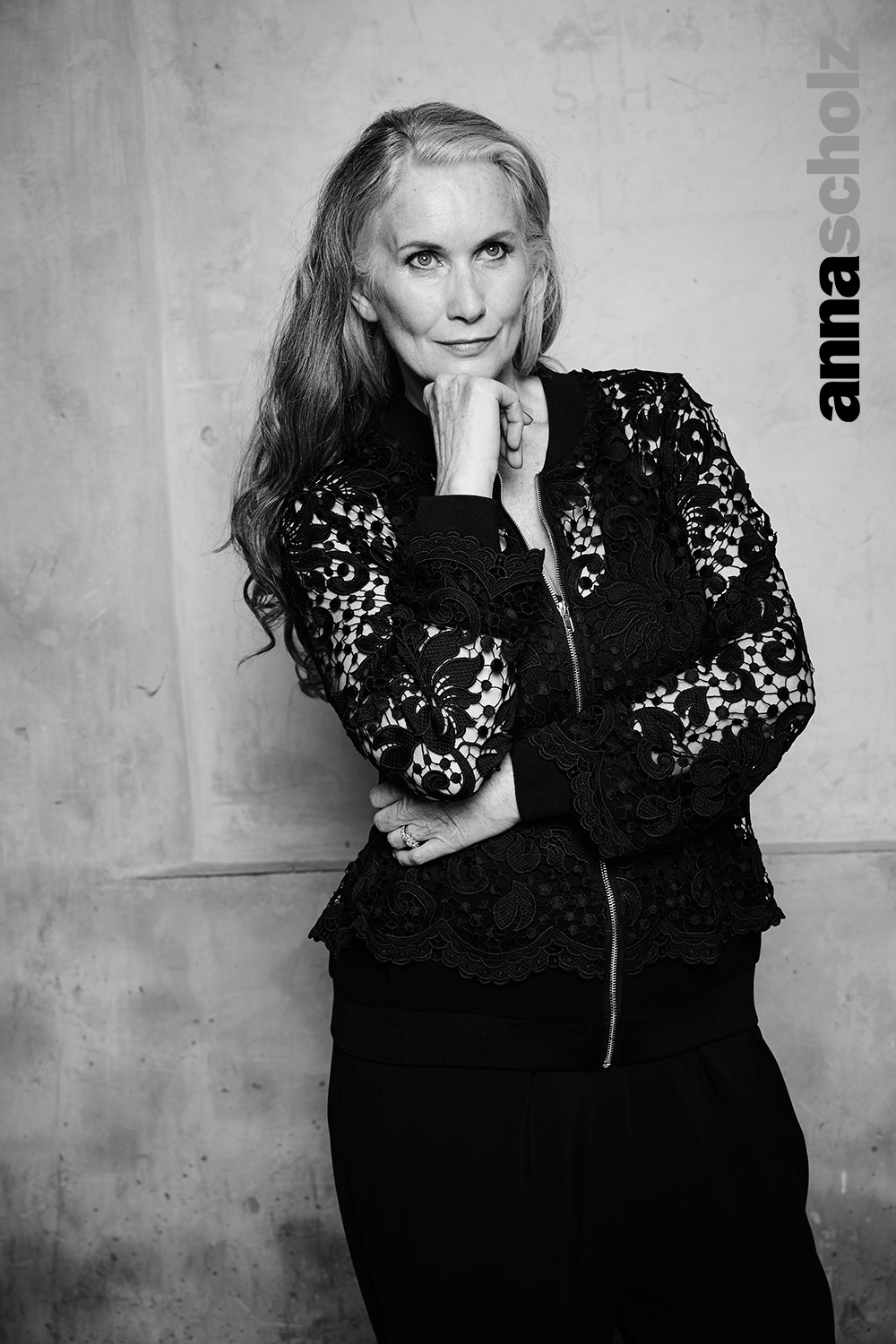 Your decision to keep your hair long and natural at 55 has gained a lot of attention, what would you say to women who are thinking of going natural and ditching the dye?
Women thinking of ditching the dye, I would say  just do it… the sooner you start the sooner you will be enjoying looking younger / fresher /  with better skin tone next to natural grey/ silver hair (there will also be no added costs at the hairdressers). Make the decision  and roll with it. Stick with it and just think it'll be better in 5 years time when your skin tone will really be clashing with the dyed hair, which often appears very dry looking. Since I've stopped dying my hair its soft and shinny and silky, totally amazing feel to it. Never would I have thought that would of happened.
You are an ambassador of White Hot Hair, can you tell us a little about the collaboration?
I was really lucky to get the job as poster girl for white hot hair.  I was asked while I was standing in the bank.  I am so lucky as that changed my life. There products for white /silver hair is amazing, it makes my hair so soft ( as its always been so dry and wild.) The founder CEO Jayne Mayled has white hair and as she couldn't find any products to suit she made her own, that's how white hot hair was born. A truly fantastic idea, and great product too.
What is your favourite piece from Anna's collection and how would you style it?
My favourite pieces of Anna collection are the embroidered lace jacket, the shadow print maxi dress and I love the grey wrap top and black diamond print skater skirt combination.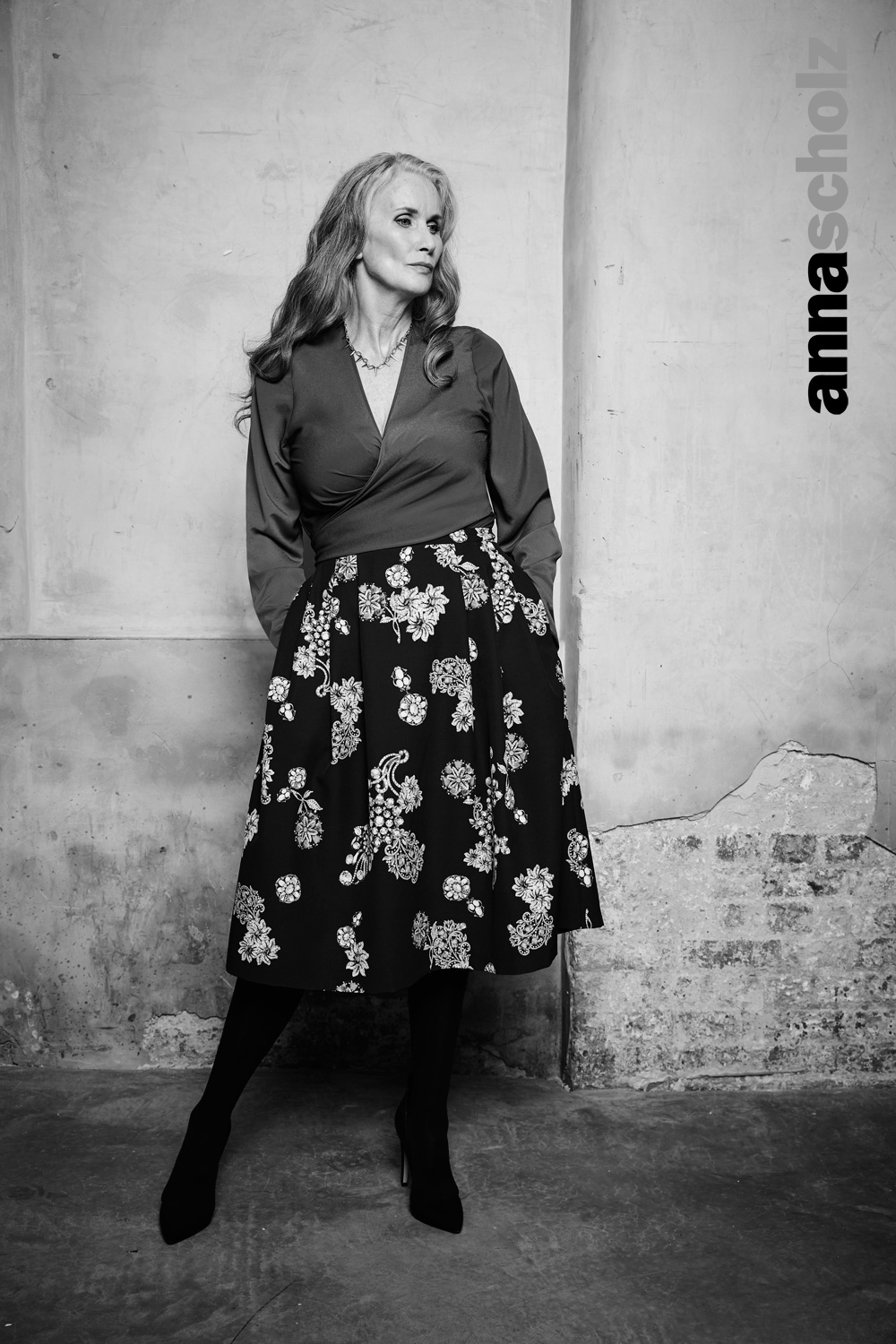 What do you enjoy most about modelling?
I enjoy modelling because of days like the one for Anna Scholz where it's all fun and laughs , with lots of hard work but just so enjoyable because of the lovely people and the clothes and make up. There is also great lunch too.  All of that and you get paid, its a dream come true.
Describe your perfect weekend?
My perfect weekend would be staying at the Host hotel in Burnham market Norfolk where I can take my dog Darcy. Walks on Brancaster beach and lunch at the lifeboat inn with my feet up by log burner. Heaven!
What do you look for in a companion?
I look for two very important things in a companion, one is sense of humour and they other is kindness,
What ingredient could you live without?
I could live with out meat
What is your top tip for being happy and healthy?
Top tips for health and happiness is  be true to your self. Eat good foods, rest and don't stress and exercise a little every day. Love and laugh as much as you can every day. Try your best be kind to all. Smile even if you feel low. Beauty really is ageless, it's simple really, beauty is some thing that holds your attention, makes you smile , its everywhere if you look. There is no date on beauty.