Fashion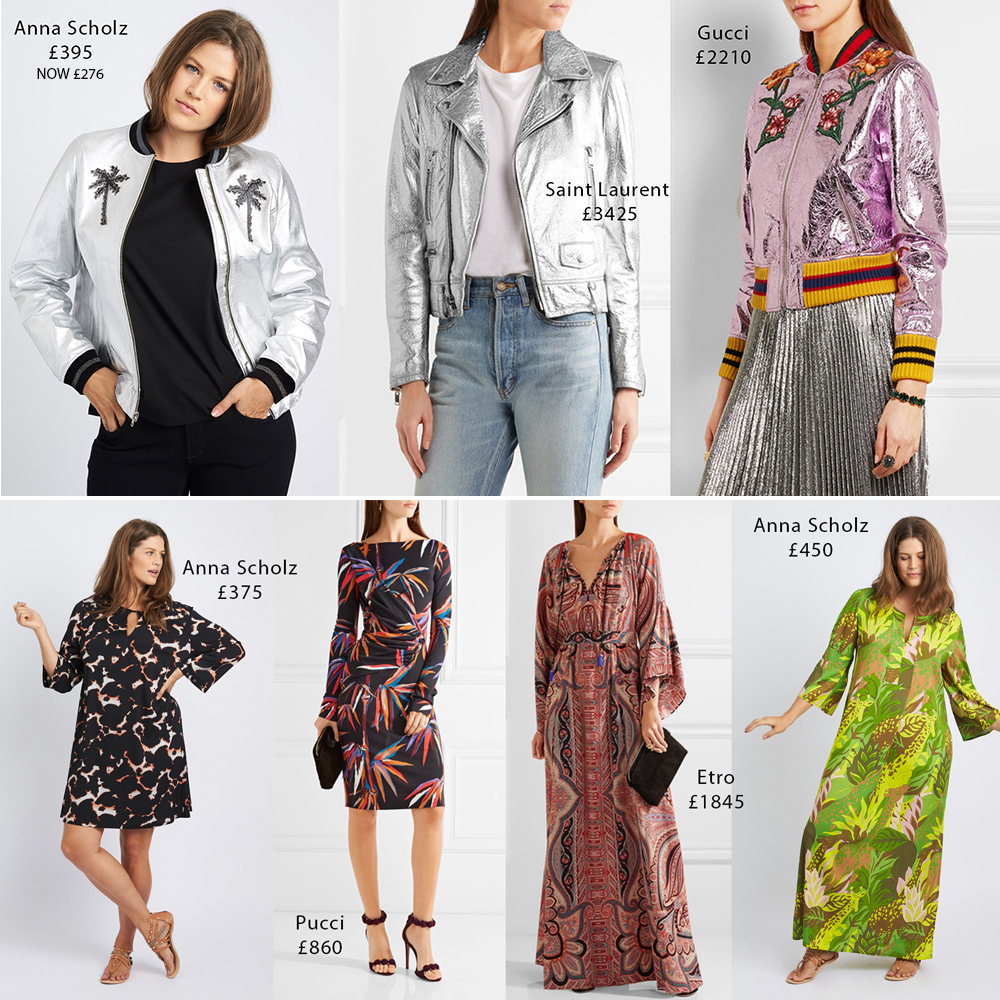 I wanted to talk about something that frustrates me on a regular basis – the constant negative comments on social media about the price of my clothes.
This isn't the case for everyone of course. Over the years we have created an appreciative customer base who love my clothes for what they are – well fitting, originally designed garments of the highest quality.
Anna Scholz is a plus size DESIGNER label.
Let's take that in for a moment.  A designer label.  We produce a small number of garments per style, quality over quantity. Big high-street chains will make thousands of each garment in cheap fabrics and be offered huge discounts for producing such large numbers, so can offer cheaper prices. Also bear in mind that plus size garments use up about x 1.5 as much fabric compared to straight size and that we spend double as much in grading costs to make all the different size patterns.
Even when we explain every cost involved in creating a designer garment some women still shout that they want the original Anna Scholz brand with an Evans price tag.
I would also like to drive a Porsche, but pay for a Ford.
I am always astonished at how much anger and resentment we face when we release new styles which women clearly desire, but then seem to feel that the prices are almost a personal insult and therefore feel free to leave rude and spiteful comments.
I may not have the budget for a Gucci handbag, but I appreciate its design, beauty and craftsmanship and after admiring  the bag, I move on to find something in a price category that I can afford. I would never verbally attack any of the premium labels nor question their ethos, I simply enjoy their existence.
So where does the anger come from?
How about being positive and motivating, instead of leaving comments that you feel 'insulted' by the price or that your grandma wouldn't wear it. Just let me know what you would actually like to buy and we will see if we can produce it?
I've always wanted to offer the curvier woman the option of wearing designer, high-quality clothes that I never had growing up. I would watch my mother swirling around in happiness in her YSL dresses, Pucci colourful kaftans and  Dolce & Gabbana dresses and was saddened knowing there was nothing as wonderful for me.
For the smaller sized woman there is a huge of choice of designer labels that there just isn't for the plus-sized woman. Now I also know that not everyone can afford my clothes but how amazing is it that there is the option for curvy to women get different choices!
We have been neglected by the fashion industry for so many years. At the beginning of my career I was faced with so many prejudices from buyers with one of the worst comments being ' well fat women don't care about clothes or the way they look, otherwise they wouldn't be fat' !!!
We have created such a great plus size online community. So let's not complain but support each other and support small independent companies, because otherwise they won't exist.
For the customers that can't or don't want to indulge in our price tag,  I have worked with several catalogue companies over the years including Simply Be and Sheego in order to offer diffusion collections with a lower price point.
So how expensive are we really?
Here are a few comparisons I have put together of designer clothes against my own prices just to show that in the great scheme of things, we're not anywhere near as expensive…
Let's look at something casual first, like denim
Or a simple black dress
I will continue to be the designer of a designer label – I don't want to compromise on quality, luxury or workmanship as I truly believe that all women should have the choice to buy designer clothing.
Don't wait until you have lost those 10 pounds, or until next year, embrace and celebrate yourself as you are right now.
Love and Peace
Anna x