Beauty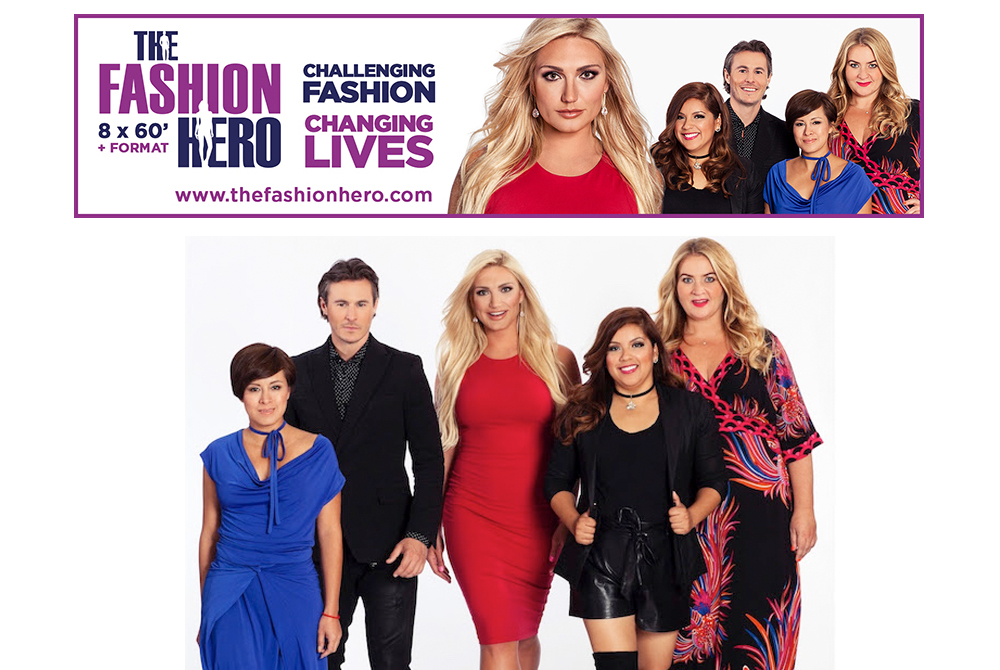 The Fashion Hero is a new TV show available on Amazon Prime challenging fashion and celebrating diversity whilst overturning the mainstream perception of beauty. It's a modelling talent show that it is not just about conventional beauty, but about finding new role models for a new generation.
I am very happy to let you know that I was one of the 4 designers who participated in the show to guide the participants through their journey and find a new fashion hero for the annascholz brand.
https://www.thefashionhero.com/designers/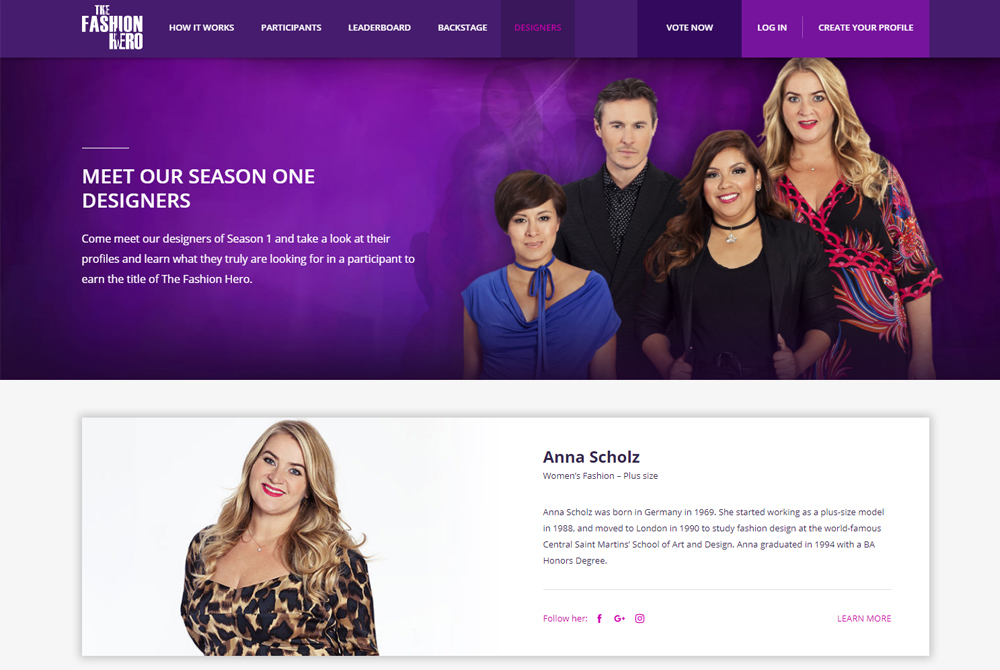 I have always believed in beauty diversity and have been bored of 'normal' industry standards for a long time. My own journey started as a plus size model nearly 30 years ago, and developing the annascholz brand over the last 20 years has given me much experience in castings and photoshoots, so I felt well equipped, despite being rather nervous, to participate in this new show.
We filmed for 25 long days in Montreal, Canada during August 2016 and it ended up being one of the best experiences of my life. I learned so much about people, their insecurities and hardships, their willingness to embrace themselves and open up and become their own role models which touched my heart.
It was an intense time and I made many new friends and bonded with some great people in my new film family.
Many thanks to Caroline Bernier our executive producer, the whole Fashion Hero crew, the hair and make-up team for making me feel glamorous every day, my fellow designers Christopher Bates, Johana Hernandez and Ximena Valero and last but not least our lovable host Brooke Hogan (they lovingly nicknamed us the Twin Towers)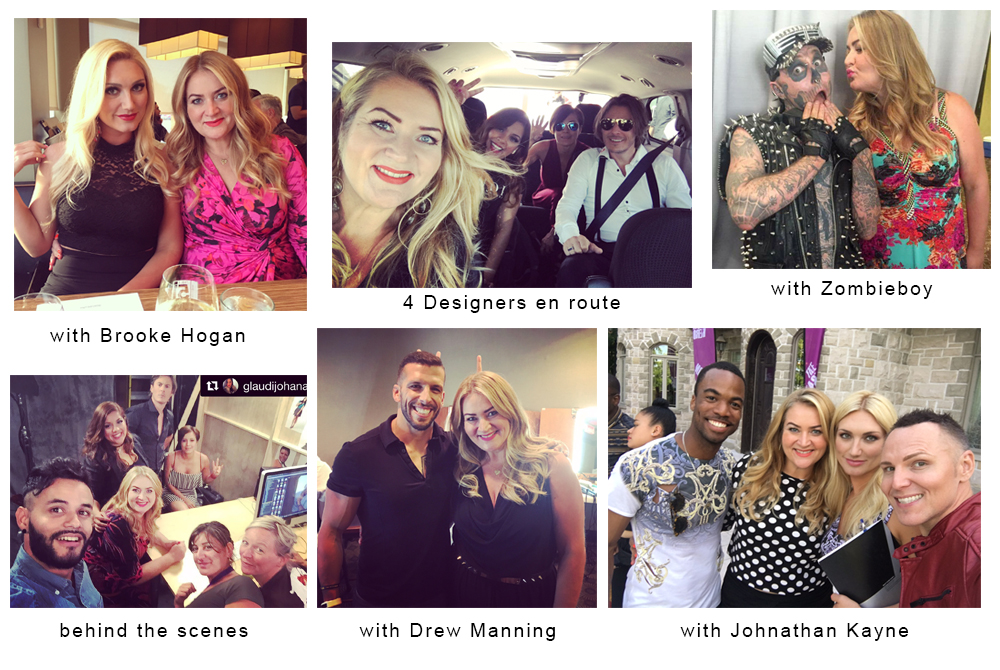 The Fashion Hero is a ground-breaking new TV concept, where people who have been constantly rejected, or felt they did not fit into the standards of the fashion and beauty industries,  have the chance to accomplish what they once thought was impossible: becoming a model, brand ambassador, or become the face of The Fashion Hero global movement. For all those times they were told they'll never make it because of their shape or size, The Fashion Hero is here to say they CAN. All they need is a dream, and the drive to make that dream come true. Through a series of challenging events, the participants will be chosen based on their charisma, personality, and character and NOT only their looks, to become a role-model and to prove that unconventional beauty can indeed become the new norm in the industry.
The Fashion Hero is available on Amazon Prime in 19 countries including the UK, US and Germany from today 🙂
Check out the review in the Guardian
https://www.theguardian.com/tv-and-radio/2017/oct/05/fashion-hero-amazon-prime-modelling-contest-reality-format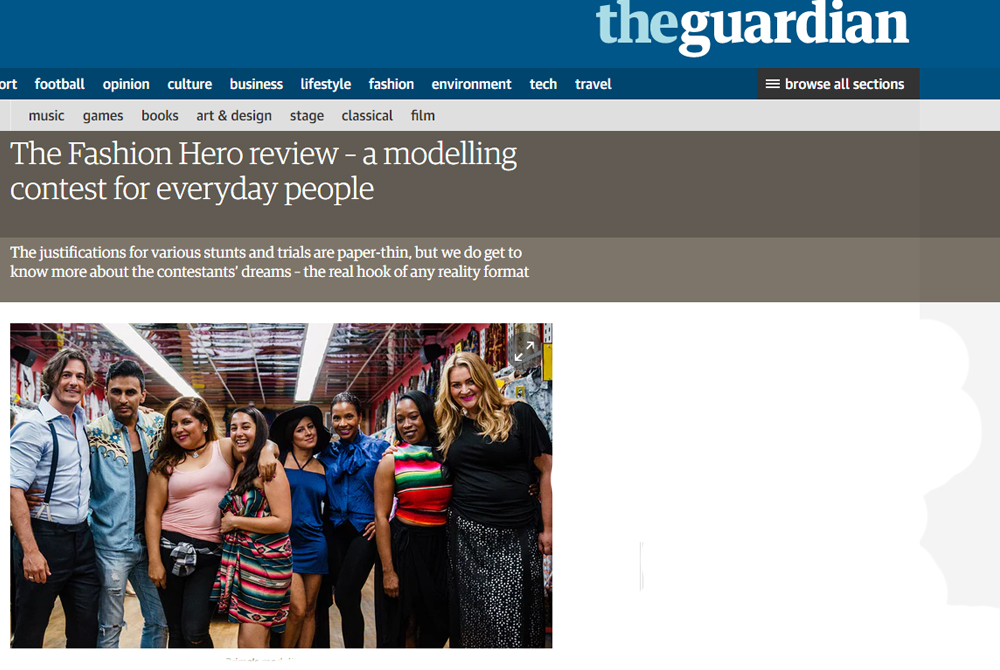 I am curious to hear what you think about the show! Love Anna