Beauty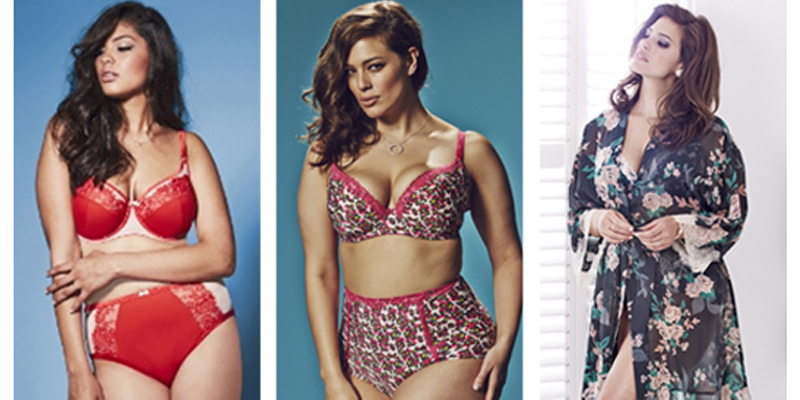 This weekend we have you organised from dawn til dusk. Whether you're spending a romantic evening with your partner, having a girls night out with your single friends, or enjoying a relaxing night in, we have an outfit for you. But more than that, we have a list of some of our favourite gift ideas, events you can go to, and even treats for yourself. We hope you all enjoy your weekends!
FOR THE DAY
Regardless of what your plans are this weekend, we've got a dress for you. Our Henna Double Silk Contrast Pleat Dress will definitely make sure you stand out from the crowd, while our Crepe Jersey Illusion Dress is just the right combination of simple/eye catching, so it would work for any occasion, day or night.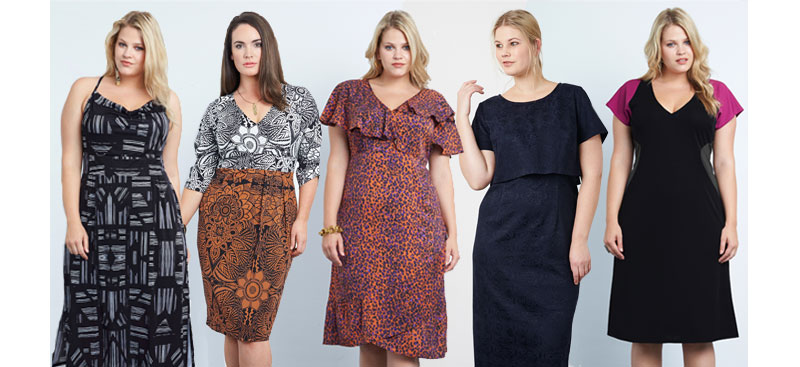 FOR THE NIGHT
Anna's lingerie line for Simply Be is both beautiful and supportive, and covers lingerie sets, slips and basques. The Vintage Rose Kimono would make a gorgeous outfit to wear on lazy Sunday mornings around the house, regardless of whether there is someone else there to appreciate you in it or not!
FOR THEM
For those of you with an artistic side, DIY Flowers are a great way to create the perfect arrangement, and to enjoy yourself while doing it.
There are a number of tutorials online, and even more images to serve as inspiration, and whether you buy your flowers from a florist or know where you can get wild flowers from nearby, it will definitely be worth the effort.
FOR YOU
Nail varnish is a good way to update an outfit quickly and easily: for such a small change, it can make a big difference. So why not treat yourself? Here are a couple of our favourites from nail polish connoisseur OPI's range.

FOR FUN
Time Out are recommending a Damien Hirst exhibition about Love, and for those of you who are just big kids really, Lego brick sculpture exhibtion The Art of the Brick will definitely make for a memorable afternoon.