Anna Loves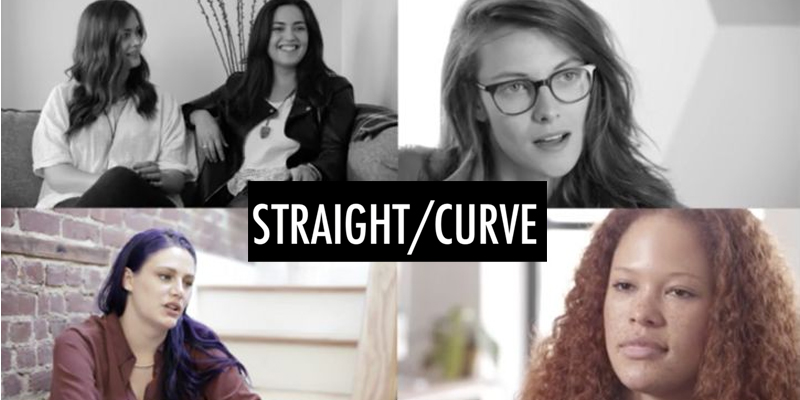 The plus size fashion industry is currently going through a period of considerable transformation and is poised to make some revolutionary changes to the fashion world as a whole. Plus size models are taking a lead role in this and helping to create a positive attitude towards all body shapes in the fashion industry.
From the group ALDA created by five top plus size models, Ashley Graham, Danielle Redman, Inga Eiriksdottir, Julie Henderson, and Marquita Pring making waves on top magazine front covers and editorials, to Lane Bryant's huge media campaign #imnoangel that was seen on billboards across America,  and not forgetting the amazing Denise Bidot walking at New York Fashion Week, the  plus size fashion community have been on the fashion industry's and media's lips all year.
Amongst this media attention, producer and former model Jessica Lewis is preparing to debut a documentary that she has produced, that delves into the world of plus-size modelling, called 'Straight/Curve'
"This generation of models is ready to usher in a new definition of beauty—one that is all inclusive and supports positive body ideals and self-acceptance," said Lewis, who has spent over 15 years as a straight-size and plus-size model. "The fashion industry needs to be reflective and representative of the diversity that exists in present-day society."
The documentary aims to examine and help redefine the accepted standards of 'beauty'  that are promoted in the fashion industry.
The documentary will be examining often ignored issues such as the use of samples in photo shoots that are only available in a size 8 , thereby eliminating the possibility of using plus size models. The documentary will highlight the move to have samples available in a size 14 for photo shoots to allow for diversity of images and models in photo shoots.
Modelling agencies such as JAG models will be talking about their proposal to stop classifying models as plus size and place all their models together on the same marketing boards that they send to their clients when choosing models to use for a campaign. Many current plus size models  will be talking about making plus-size inclusion a non-event in the media and how one day it'll be the norm to see a range of sized models in magazines.
We are always excited to hear about any new and innovative developments in the Plus Size fashion Industry. We feel that with these persuasive and influential people taking such strong positions the plus size industry is going to experience some periods of great and positive change.
Straight/Curve, is set to release next summer.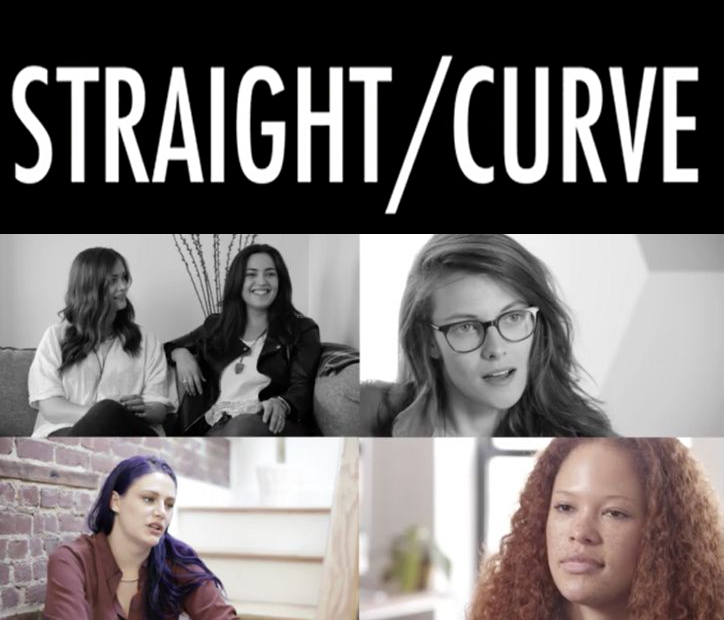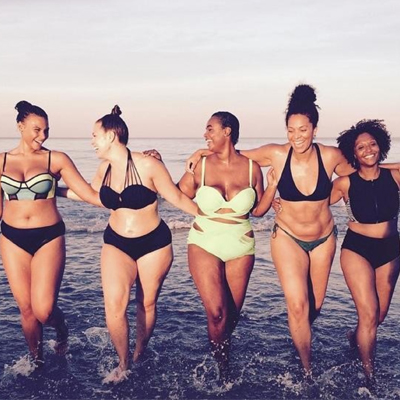 7